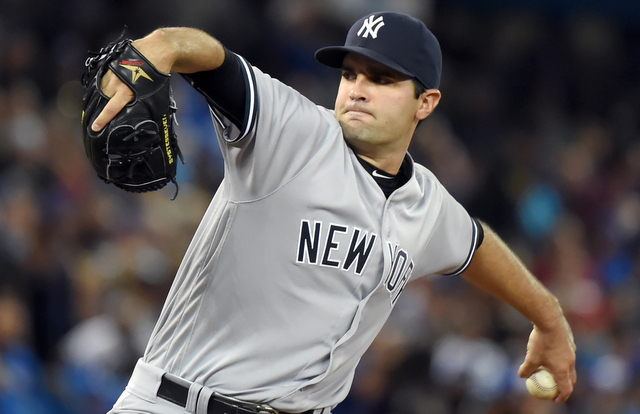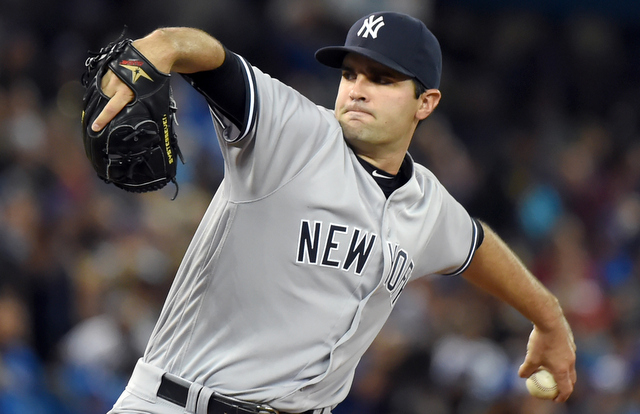 Earlier today the Yankees announced they have traded lefty Richard Bleier to the Orioles for cash or a player to be named later. There are now 66 players in big league camp. Bleier was designated for assignment last week to make room on the 40-man roster for Chris Carter.
Bleier, 29, joined the Yankees as a minor league free agent last winter and he made his MLB debut last summer. He threw 23 relief innings with a 1.96 ERA (2.76 FIP) for New York while spending most of the season in Triple-A. I'm surprised he stayed on the 40-man as long as he did. Soon-to-be 30-year-old rookies usually don't stick around long.
I wouldn't spend much time thinking about the player to be named later. It won't be an actual prospect. It never is in these situations. Chances are the Yankees will end up taking the cash anyway. That's usually how it goes. At least they were able to get something in return for Bleier rather than lose him on waivers for nothing.
Now that he's with the Orioles, expect Bleier to get a big out against the Yankees at some point this season. Folks will then complain they let him go. "Why can't the Yankees get pitchers like that?" they'll say. Thank you for your time.