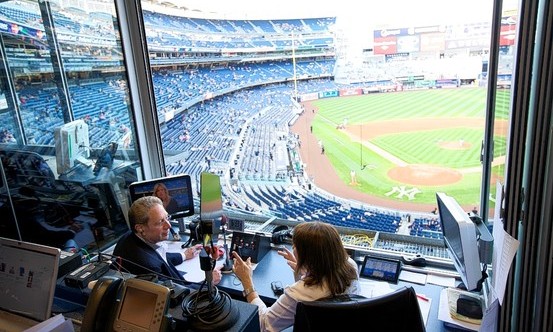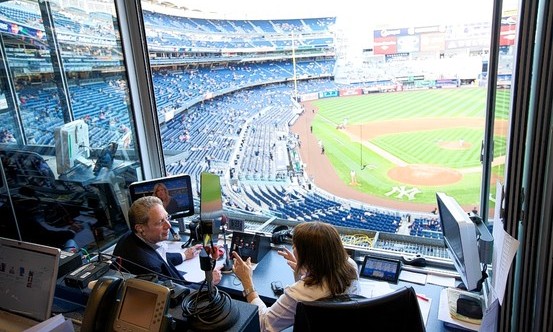 According to Bob Raissman, Yankees radio announcers John Sterling and Suzyn Waldman will return next season on new one-year contracts. The duo just wrapped up two-year contracts. Raissman says there was talk about a third "fill-in" radio announcer, but that won't happen.
Sterling and Waldman just completed their 14th season together. Sterling hasn't missed a game in 29 years now, since 1988, and and a few years ago he famously said he is "never going to retire. I don't understand why people would." Waldman replaced Charley Steiner in the radio booth in 2005.
I don't listen to many games on the radio these days, so I don't have a strong opinion on Sterling and Waldman either way. One thing I've learned over the years is most fans don't like their team's radio announcers. The Yankees don't have hiring or firing power over the radio booth, but they do have input, and apparently they wanted Sterling and Waldman back.