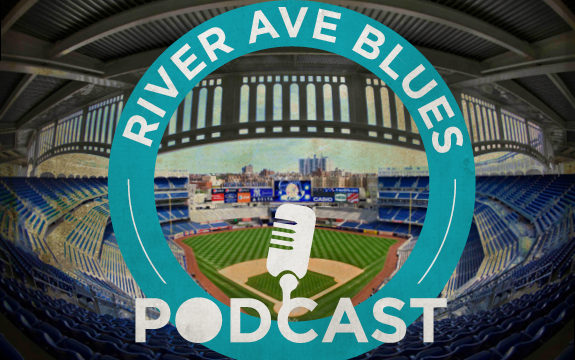 In our second episode back we're chatting with RAB regular Sung-Min Kim about the lineup, starting pitching, Josh Harrison, Todd Frazier, and more.
We added audio questions to this one, so you can see how much better it is than us reading the questions. Dial-in info is below. Leave your questions for when we record later this week.
Some notes:
We're having some technical issues with iTunes, but expect to be up and running this week. Until then you can subscribe by URL in the Podcast app (or in any podcast app, I believe): https://riveraveblues.com/category/podcast/feed
You can call our voicemail at 716-393-5330 to leave us questions for future shows. Much better to play the audio of you asking rather than reading it ourselves
Please email us or comment or whatever to leave some feedback. While our re-launch show feels same-old same-old in terms of podcasting, we'd like to make the show as original as possible. We have some ideas, but you're the listeners. You know what you want. We're seeking your help.