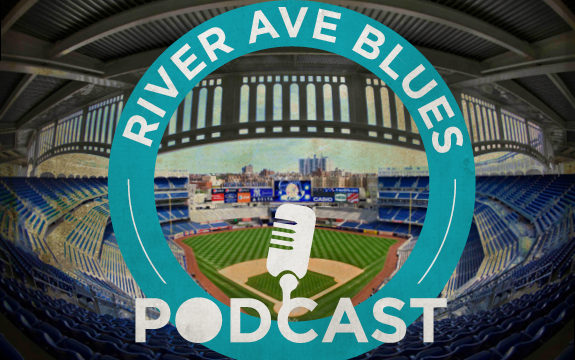 As promised, we're answering your questions this week. Keep them coming, both to the voicemail and the email.
The usual notes:
You can subscribe basically anywhere at this point, so hooray for that. Some links of note:
You can call our voicemail at 716-393-5330 to leave us questions for future shows. Much better to play the audio of you asking rather than reading it ourselves
Please email us or comment or whatever to leave some feedback. While our re-launch show feels same-old same-old in terms of podcasting, we'd like to make the show as original as possible. We have some ideas, but you're the listeners. You know what you want. We're seeking your help.