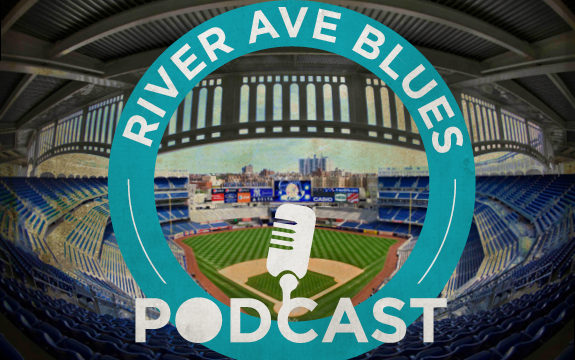 We're taking your email questions this week, including bits about Chad Green, Miguel Andujar and Manny Machado, Torres's service time, salary floors and Ellsbury-for-Cano.
Sometime next week we'll take the audio calls you've sent in during the last few weeks.
You can call our voicemail at 716-393-5330 to leave us questions for future shows. Much better to play the audio of you asking rather than reading it ourselves, as you can hear every week.