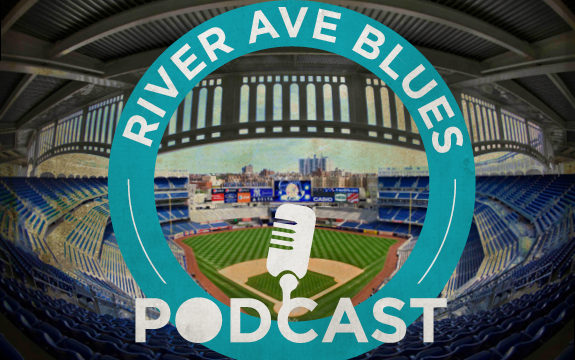 This week it's Jay Gordon with Matt Imbrogno and Steven Tydings as we discuss the start of Spring Training, who's going to pitch in the fifth spot, #TANAK, and other musings.
We'll take questions and calls next week.  Thanks for listening.
You can call our voicemail at 716-393-5330 to leave us questions for future shows. Much better to play the audio of you asking rather than reading it ourselves, as you can hear every week.