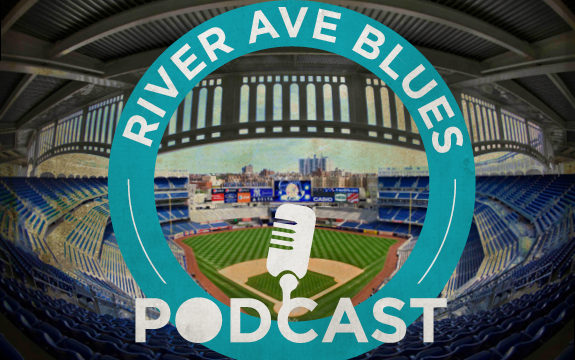 This week it's me again,  Jay Gordon, with first-timer to the RAB Podcast, Domenic Lanza.
We discuss the Yankees and their hot start in Spring Training, the DH position and the future of Jacoby Ellsbury.  We even answered a few of your questions we get right from our email or voicemail.
You can call our voicemail at 716-393-5330 to leave us questions for future shows or email us at [email protected].  Thanks for listening.