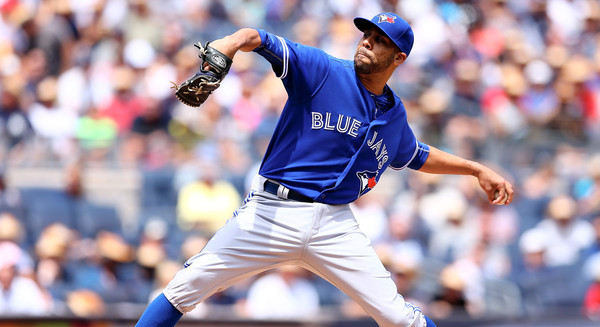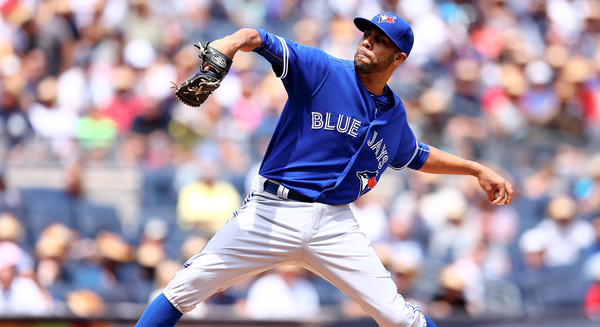 As expected, the Red Sox have spent big for a free agent ace. According to multiple reports, the BoSox and David Price have agreed to a seven-year contract worth $217M. He gets an opt-out after year three, which is par for the course these days. All huge money deals include an opt-out. The contract is still pending a physical which will happen later this week.
At $217M, this is the largest pitching contract in history, narrowly edging out Clayton Kershaw's $215M pact. It's the eighth largest contract ever, behind Giancarlo Stanton ($325M), Alex Rodriguez ($275M and $252M), Miguel Cabrera ($248M), Robinson Cano ($240M), Albert Pujols ($240M), and Joey Votto ($225M). Hey, you don't bring in Dave Dombrowski to run your baseball operations to not spend money and trade prospects.
As for the Yankees, this doesn't really affect anything other than having to compete against Price and the Red Sox going forward. New York wasn't in the hunt for Price — the Cubs, Giants, Cardinals, and Dodgers were the other teams in the race, reports Jerry Crasnick — because they're unlikely to spend significant money this offseason. The Yankees only spend what comes off payroll and this year that's only $20M or so.
Nothing has really changes for the Yankees as far as their offseason plan is concerned. They still could use another starting pitcher, preferably one they control beyond 2017, plus maybe a second baseman and miscellaneous depth pieces. A Brett Gardner or Andrew Miller trade could change things considerably, but right now both are on the roster.