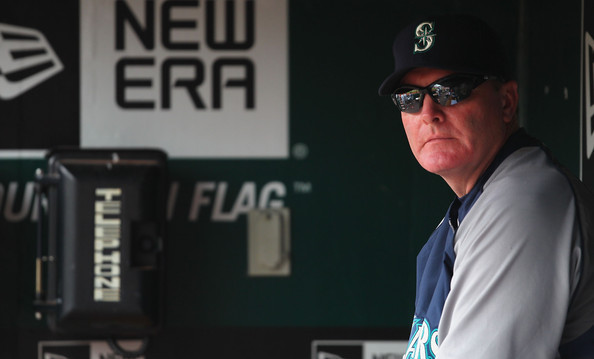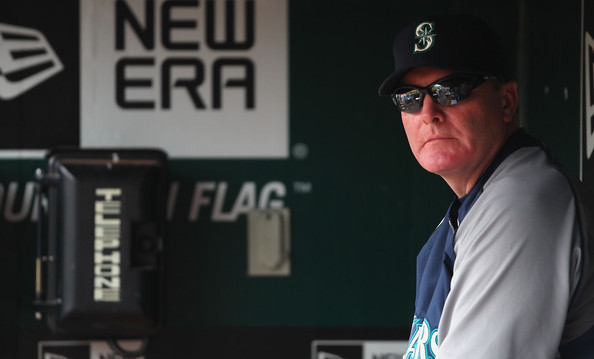 Two weeks and one day ago, the Yankees parted ways with longtime manager Joe Girardi. They've just now started interviewing managerial candidates, at least as far as we know. Here's the latest.
Yankees interview Eric Wedge
The Yankees have interviewed former Indians and Mariners manager Eric Wedge for their managerial opening, the team announced earlier today. He joins Rob Thomson as the only candidates who we know actually interviewed for the job. Wedge, 49, managed the Indians from 2003-09 and the Mariners from 2011-13. He famously ripped the Mariners after resigning, accusing the front office of "total dysfunction and a lack of leadership." Zoinks.
Wedge, who managed CC Sabathia for a number of years with the Indians, has spent the last few seasons working with the Blue Jays in their player development department. He was well regarded for his work with young players during his time in Cleveland, and he has a reputation for being a players' manager, though he will get on his guys if he feels it is necessary. Wedge has made it no secret over the years he wants to get back into managing. I do like the idea of Wedge as a candidate, though he has been out of the managerial game for a few years now.
Boone a candidate for managerial opening
According to Buster Olney and Andrew Marchand, former Yankee and current ESPN television analyst Aaron Boone is a candidate for the team's managerial opening. He of course played for the Yankees in 2003, and hit one of the biggest home runs in franchise history. The Yankees have reached out for an interview. Also, Marchand says David Ross, another ESPN analyst, may be a managerial candidate as well. Hmmm.
Boone, 44, last played in 2009 and he joined ESPN immediately after retiring. He has no coaching or managerial experience. Boone did grow up in MLB clubhouses as a third generation big leaguer, and he spent the last few seasons of his career bouncing around as a role player who received praise for his leadership. Based on his broadcasts, Boone is into analytics. Can he be an effective manager? Your guess is as good as mine.
Cone, Flaherty interested in manager's job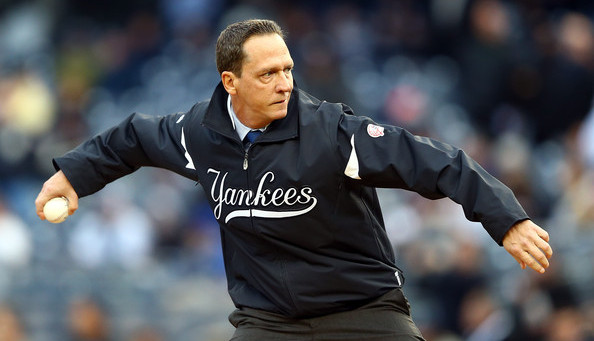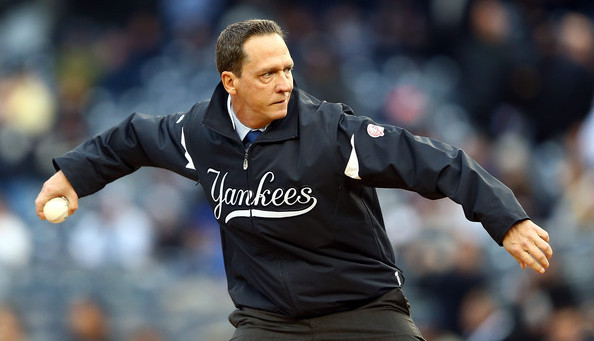 Both David Cone and John Flaherty, two former Yankees turned YES Network broadcasters, have reached out to the team to let them know they're interested in the manager's job, reports Mike Mazzeo. "I just wanted (Brian Cashman) to know I'm at a point in my life where I would be interested in it. My agent and him have had a conversation, but it hasn't gone any further than that," said Flaherty. The Yankees have not gotten back to either Flaherty or Cone about an interview.
Neither Cone nor Flaherty has any coaching or managerial experience, and as fans, it's tough to separate our opinions of them as broadcasters from their potential as managers. Just because Flaherty comes off as old school on television doesn't mean he'd be a bad manager, the same way Cone reciting FIP and WAR doesn't make him a good manager. Cone has been a staunch pro-labor guy throughout his career and he was heavily involved in the MLBPA. I wonder if that'll work against him. Ownership might not love the idea of him running the clubhouse.
Thomson wants to remain with Yankees
Even if he doesn't get the manager's job, Thomson would like to remain with the Yankees, he told Erik Boland. "I'm a Yankee. I've been here 28 years and if didn't get this job, I would certainly want to come back because this is what I consider my home. I love it here, I love the players, I love what's going on here," he said. Thomson, who interviewed earlier this week, has been with the Yankees since 1990 and has done basically everything there is to do in the organization. Given his existing relationships with the young players on the roster, I think Thomson is worth keeping around in some capacity.