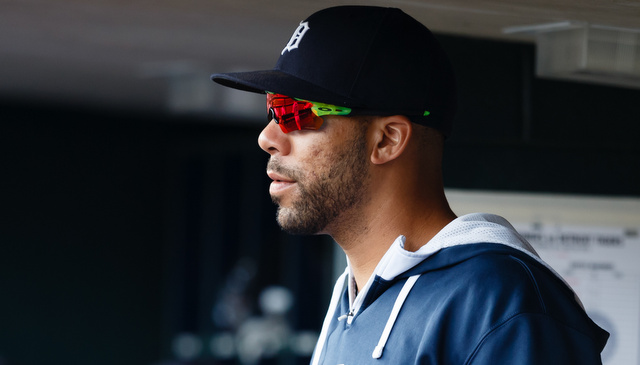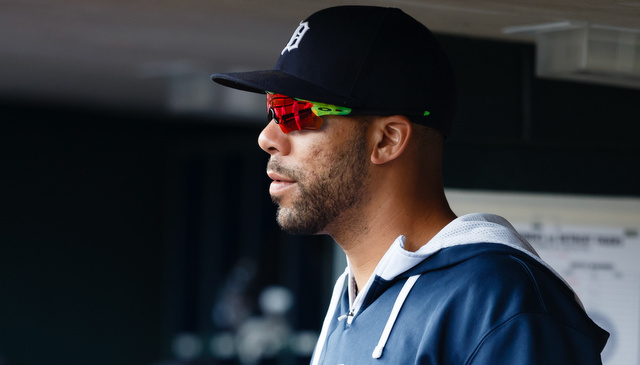 We are now just four days away from the 2015 non-waiver trade deadline. The Yankees stretched their AL East lead to seven games with last night's win — FanGraphs has their postseason odds at 93.8% — but they're in no position to coast. Ivan Nova left last night's start with "arm fatigue," reinforcing the team's need for pitching help. They could also use a new second baseman and maybe a righty bench bat.
On Monday we learned … well … not much we didn't already know. The Yankees are in on just about every pitcher, starters and relievers, and they remain interested in Ben Zobrist. Possible bullpen target Tyler Clippard was traded to the Mets as well. Oh, and Troy Tulowitzki was traded to the Blue Jays last night. How about that? We're going to keep track of all the day's Yankees-related rumors right here, so make sure you check back often. It really feels like a deal could happen at any moment now.
Reminder: Your trade proposal sucks.