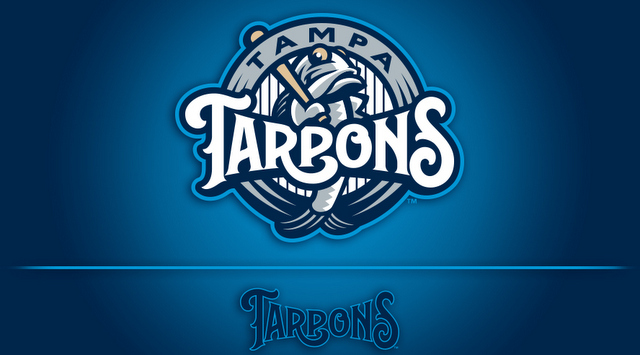 As part of MLB's directive to rename all minor league teams sharing a name with their parent club, the High Class-A Tampa Yankees have been renamed the Tampa Tarpons, the team announced today. The Yankees retain ownership of the Tampa franchise, which plays its games at George M. Steinbrenner Field. It's a rebranding only.
"We wanted to establish our own identity that connected us with the Tampa community and its baseball history," said Tampa GM Vance Smith. The original Tampa Tarpons were a Class-D and later High-A minor league affiliate for several teams from 1957-87 before the franchise was relocated to Sarasota, so the name is being recycled.
MLB does not want minor league teams sharing a name with their parent club to avoid confusion. When someone says "Yankees," they want people thinking New York Yankees and not Tampa Yankees. I know, it's silly, but that's the thought process here. MLB wants the New York Yankees to be the only Yankees, and the same for every other team.
As part of MLB's directive, the Scranton/Wilkes-Barre Yankees changed their name to the Scranton/Wilkes-Barre RailRiders back in 2013. Fans voted for the new name. The Staten Island Yankees are currently in the process of rebranding, though the fan vote was put on hold. It's only a matter of time until the Pulaski Yankees rebrand as well.