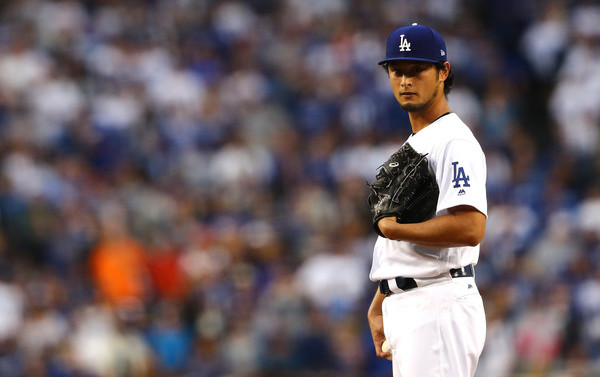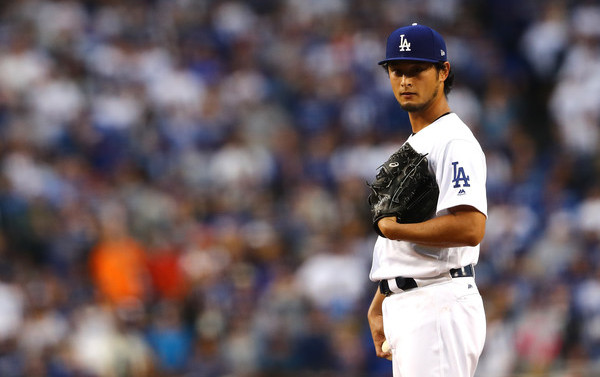 4:50pm ET: Rosenthal says the Yankees never made Darvish an offer. They wanted to clear salary to get under the luxury tax threshold and haven't been able to do it. At least not since the Chase Headley salary dump.
3:07pm ET: According to Ken Rosenthal, the Cubs and Yu Darvish have agreed to a six-year contract worth $126M. Incentives and whatnot can push the total value to $150M. Darvish will join Jon Lester, Kyle Hendricks, Jose Quintana, and Tyler Chatwood in Chicago's rotation. The deal is on par with Johnny Cueto's six-year, $130M contact. Makes sense to me.
The Yankees had been connected to Darvish throughout the offseason, though the luxury tax plan was an obstacle. To sign him, they either would've had to exceed the $197M luxury tax threshold, or trade someone to clear payroll. The Yankees have about $22M to spend under the threshold, but they're setting $10M aside for midseason additions.
Even with Darvish off the board, there are still several quality starters available in free agency, namely Jake Arrieta, Alex Cobb, and Lance Lynn. As with Darvish, the Yankees would have to clear payroll space to sign one of those guys, realistically. The Yankees have been connected to trade candidates like Michael Fulmer and Patrick Corbin as well.
At the moment the Yankees have five starters (Sonny Gray, Jordan Montgomery, CC Sabathia, Luis Severino, Masahiro Tanaka) for five rotation spots, plus some nice depth pieces. They don't absolutely need another starter. But still, there is no such thing as too much pitching depth. Expect them to continue scouring the market. See you in the World Series, Yu.