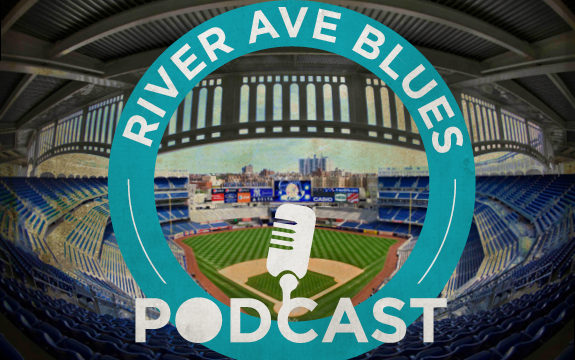 So we were all short on time this week but I wanted to make sure we still got a podcast in.
Domenic and Jay discuss current happenings.  A blown "Chance" is mentioned which is a terrible pun I am still angry about.  We cover some current thoughts on the changes to the Minor Leagues and recommend a damn good book.
You can call our voicemail at 716-393-5330 to leave us questions for future shows or email us at [email protected].  Thanks for listening.