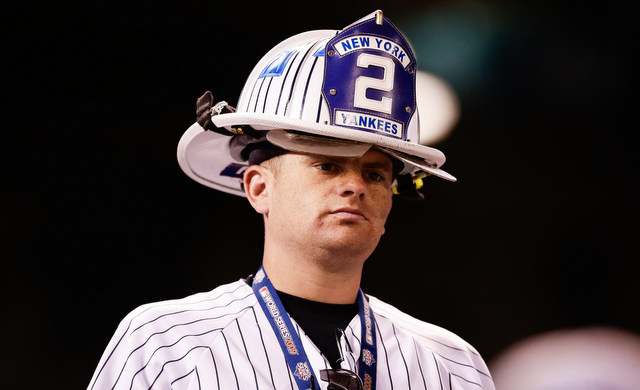 Hi folks. The Yankees are playing again tonight, and these days that isn't all that exciting. They're not playing well right now and they haven't played well pretty much all season. Every once in a while they'll win a few games in a row and make everyone believers again, but it's always followed by a string of losses. It sucks.
It's getting a little old watching the Yankees spin their wheels. Either go on a long hot streak and climb back into the postseason race, or start making moves that indicate next season is going to better. Know what I mean? Anything else is a waste of time. Here is the Twins' lineup and here is the Yankees' lineup:
The internet tells me the weather in Minneapolis is just lovely. It's sunny and temperatures have been in the 70s all day. Sounds nice. Tonight's game is going to begin a bit after 8pm ET. You'll be able to watch on YES. Try to enjoy the game.
Injury Update: Chasen Shreve (shoulder) is going to make another minor league rehab appearance with Triple-A Scranton tomorrow. The fact he's going four days between rehab outings suggests his return to the bullpen is not imminent. They're easing him back.