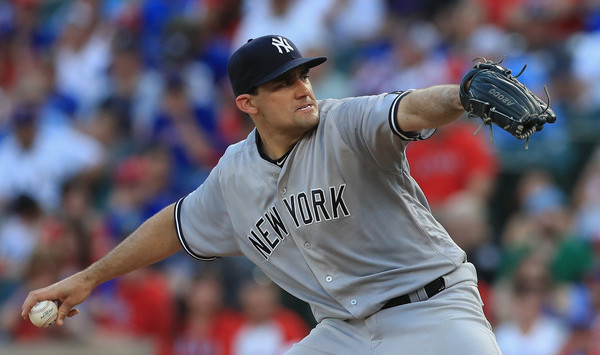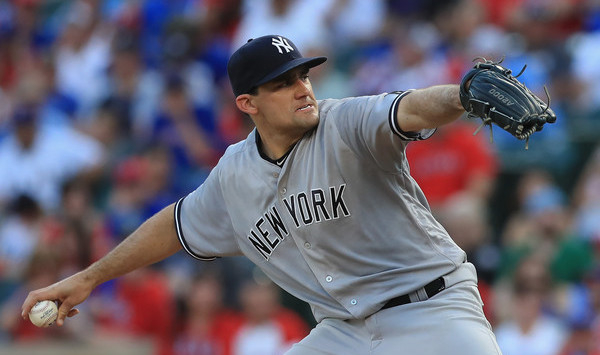 Earlier today the Yankees unconditionally released righties Nathan Eovaldi and Nick Rumbelow, as well as lefty Joe Mantiply, the team announced. All three were designated for assignment ten days ago, on the deadline for teams to protect players from the Rule 5 Draft. They were cut to clear 40-man roster space for others.
Today was the deadline for the Yankees to do something with these three. When a player is designated for assignment, the team has ten days to trade, release, or waive him. It wouldn't surprise me at all if the Yankees end up re-signing all three to minor league contracts, especially Mantiply and Rumbelow. They might already have an agreement in place.
Eovaldi's situation is a little different because of his injury. He's going to miss the entire 2017 season following his second Tommy John surgery, so there's no rush to get him locked up right now. Eovaldi could look for a two-year deal a la Kris Medlen and Mike Minor in recent years, though Greg Holland remained unsigned all season under similar circumstances.
Mantiply, who was claimed off waivers from the Tigers earlier this offseason, figured to be a shuttle reliever going forward. Ditto Rumbelow, who is rehabbing from his own Tommy John surgery and is due back at midseason.