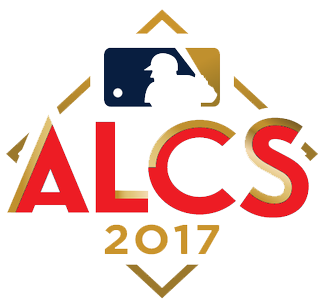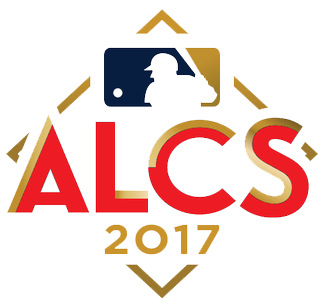 Once again, the Yankees return home in a postseason series down 0-2. And, once again, they're faced with having to make a big comeback against a 100+ win team. The Yankees made that comeback against the Indians in the ALDS. Can they do it against the Astros in the ALCS? I mean, sure, of course they can. Will they? That's another matter.
This season the Yankees had the AL's best home record at 51-30, so it would seem it is advantage Yankees that these games will be played in Yankee Stadium. Then again, the Astros were tied for the AL's best road record 53-28, so maybe not. But! The Astros were tied with the Indians for the best road record, and we know what happened in the ALDS.
More than anything, the Yankees need to get their offense going. They scored one run in Game One and one run in Game Two, and botched several chances due to poor baserunning decisions. The Astros aren't exactly firing on all cylinders either. How much longer will that continue, realistically? It would behoove the Yankees to snap out of their team-wide funk soon, as in tonight. Here are the starting lineups:
Houston Astros
1. CF George Springer
2. 3B Alex Bregman
3. 2B Jose Altuve
4. SS Carlos Correa
5. DH Yulieski Gurriel
6. C Evan Gattis
7. 1B Marwin Gonzalez
8. RF Josh Reddick
9. LF Cameron Maybin
RHP Charlie Morton
New York Yankees
1. LF Brett Gardner
2. RF Aaron Judge
3. SS Didi Gregorius
4. C Gary Sanchez
5. 1B Greg Bird
6. 2B Starlin Castro
7. CF Aaron Hicks
8. 3B Todd Frazier
9. DH Chase Headley
LHP CC Sabathia
It is a cold and windy night in the Bronx. Playoff weather. If you're at the game, I hope you dressed warm. Tonight's game will begin at 8pm ET and FOX Sports 1 will have the broadcast. Enjoy the game.
Injury Update: Luis Severino (shoulder) doesn't need further tests, it was determined. He played catch today and they'll check on him again tonight just to be sure everything is fine. If (when!) there's a Game Six, Severino will be the starter.