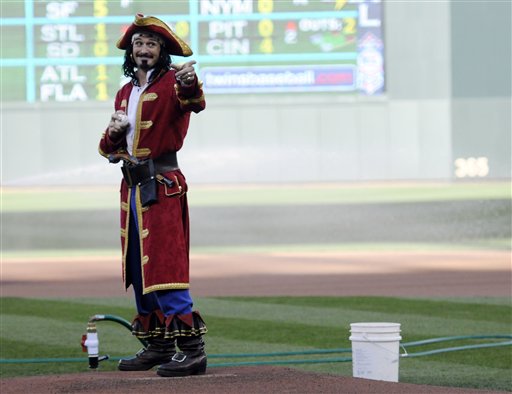 Hopefully some home cooking will wake the offense up. That and the short porch, anyway. The Indians have the third worst record in baseball at 17-28, which tends to happen when your pitching staff has the game's second worst xFIP at 4.79. Offensively, if the Yanks manage to contain Austin Kearns and Shin-Shoo Choo, they should be in the clear. Hopefully our boy Shelley Duncan gets some playing time. I wouldn't be opposed to seeing him hit one out as long as the Yanks have the lead and are firmly in control.
Here's the Alex Rodriguez-less lineup…
Jeter, SS
Granderson, CF – good to see him back
Teixeira, 1B
Cano, 2B
Swisher, RF
Miranda, DH
Gardner, LF
Pena, 3B
Moeller, C – hooray for Frankie Cervelli finally getting a day off
And on the mound, St. Phil.
First pitch is scheduled for 7:05pm ET, and can seen on YES. Enjoy the game.