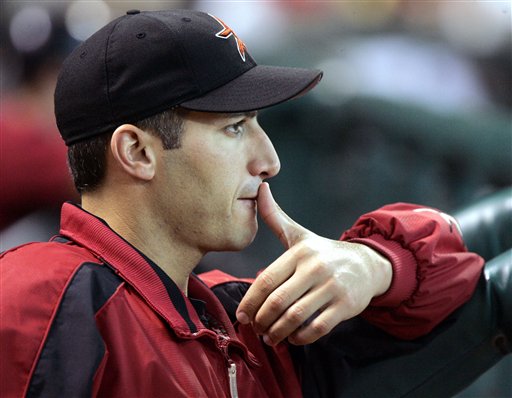 The Astros are bad, like really really bad. As a team they're hitting .237-.290-.339, which is like having nine Randy Winn's in the lineup. It's that bad. Houston's rotation is sneaky good, but it's just not enough to overcome that putrid lineup. I'm sure former 'Stro Andy Pettitte is glad he decided to come back to the Yankees when he did.
Here's the tonight's lineup…
Jeter, SS
Granderson, CF
Teixeira, 1B
Cano, 2B
Swisher, RF
Posada, DH
Cervelli, C
Pena, 3B
Russo, LF
And on the mound, Andrew Pettitte.
Make sure you check out all the injury updates from earlier in case you missed them. The game starts at 7:05pm ET, and can be seen on YES. Enjoy.