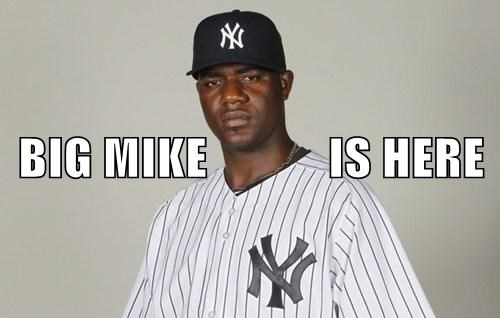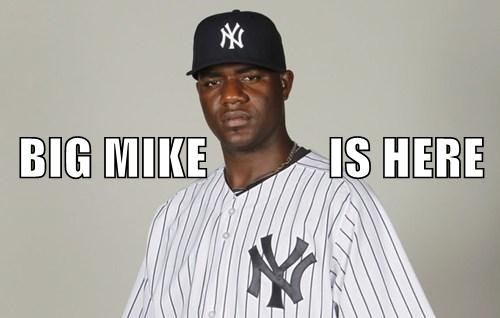 Masahiro Tanaka and the offense set the tone last night. Tonight, Michael Pineda is charged with keeping it going and helping the Yankees to a third straight win. He is facing the Red Sox for the second time in less than two weeks, the first time a team will get a second look at him this year. How much will that matter? The element of surprise is a very real thing, but it's not like Pineda relies on tricking hitters to succeed. The element of surprise means a little less to him, I think.
Anyway, Brett Gardner returns to the starting lineup tonight at a new position: right field. He has never played the position in his career (minors or Majors) aside from a handful of innings in Spring Training. This allows the Yankees to play their weakest outfield defender in tiny left field while their two strongest cover the bigger parts of the park. I like it. Given all the shifts the Yankees have employed this year, I guess we shouldn't be surprised the team is thinking outside the box defensively. Here is the Red Sox lineup and here is the Yankees lineup:
CF Jacoby Ellsbury
SS Derek Jeter
DH Carlos Beltran
C Brian McCann
1B Mark Teixeira
LF Alfonso Soriano
RF Brett Gardner
2B Brian Roberts
3B Kelly Johnson
RHP Michael Pineda
Remember all that talk about rain last night? Forget it. It's not raining in Boston but it is chilly and very windy. The balls might be flying out of the park tonight. Either that or being held in. We'll find out soon enough. Tonight's game will start at 7pm ET and will be broadcast on YES locally and ESPN nationally. Enjoy the game.