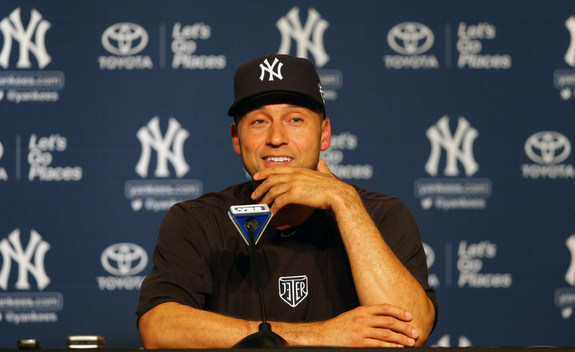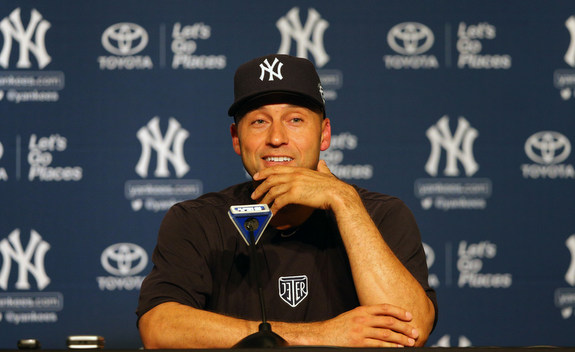 For all intents and purposes, the 2014 regular season ended last night. The Yankees are just running out the clock this weekend. So, with nothing on the line, Joe Girardi decided to send out the Triple-A Scranton lineup for tonight's opener with the Red Sox. Or maybe I should say the Triple-A Pawtucket Red Sox. Their lineup isn't looking so hot either. Here is Girardi's lineup:
2B Jose Pirela
CF Eury Perez
1B Frankie Cervelli
LF Chris Young
C John Ryan Murphy
DH Austin Romine
SS Brendan Ryan
3B Zelous Wheeler
RF Antoan Richardson
LHP Chris Capuano
Beautiful weather in Boston tonight. Clear skies and cool, which is to be expected this time of year. First pitch is scheduled for 7:10pm ET and you can watch on My9. Enjoy the game.
Updates: Derek Jeter asked for today off because he was "drained" following last night's game. He won't even pinch-hit but he will play the next two games … Joe Girardi said he wanted to send Hiroki Kuroda back out for the ninth inning so he could get an ovation last night, but Kuroda declined … Girardi offered to let Jeter manage on Sunday, but Jeter isn't interested.