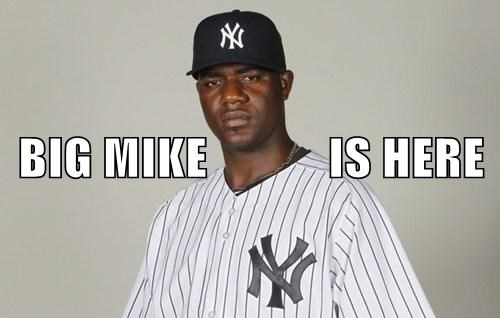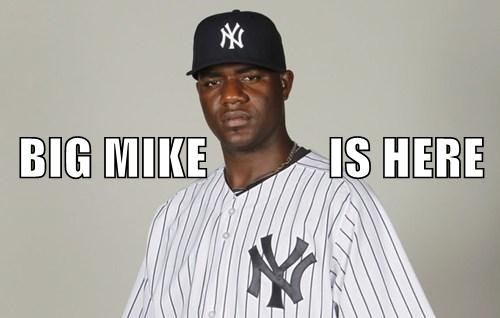 Okay, now the 2015 season is really ready to begin. Opening Day and the annoying yet necessary post-Opening Day off-day is over. Now baseball's back for real. The Yankees resume their series against the Blue Jays tonight and will play again tomorrow night. And then again the night after that. And then again after that. The day-to-day grind is back.
The Yankees dropped their season-opener Monday is sorta lethargic fashion. Toronto jumped out to a 5-0 lead in the third inning and took the wind out of the Yankee Stadium sails. Three measly hits on offense didn't help either. That's just one game though. Tonight's an opportunity to put that in past and get that first win of 2015. The Yankees have the right guy on the mound too, arguably their best pitcher in Michael Pineda. Here is the Blue Jays' lineup and here is the Yankees' lineup:
CF Jacoby Ellsbury
LF Brett Gardner
RF Carlos Beltran
1B Mark Teixeira
C Brian McCann
3B Chase Headley
DH Alex Rodriguez
2B Stephen Drew
SS Didi Gregorius
RHP Big Mike
It has not been a pretty day in New York. It's cold, cloudy, and rainy. Has been since yesterday. The forecast says there is only a small chance of rain tonight, 10% or so, but temperatures will be in the low-40s and there will be plenty of wind gusts. Not the best baseball weather, but that's life. This evening's game will begin at 7:05pm ET and you can watch on YES. Enjoy.