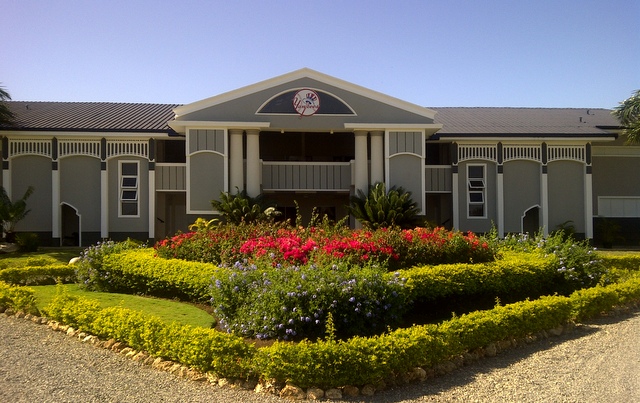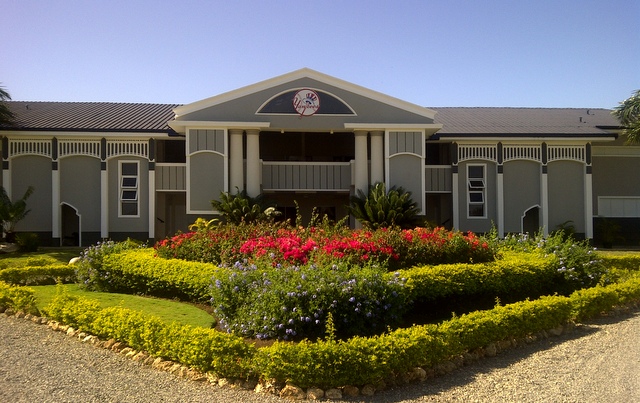 Although the Yankees are still dealing with the penalties associated with their 2014-15 international spending spree, the team is still favored to land one of the top pitching prospects in Dominican Republic when the 2016-17 signing period opens on July 2nd. Ben Badler (subs. req'd) reports the Yankees "look like the favorites" to sign highly touted right-hander Roancy Contreras.
Contreras has "a fastball that has reached 92-93 mph, a sharp curveball with tight spin and a delivery that should allow him to be a starter," writes Badler. He's a little guy at 5-foot-10 and 180 lbs., so surely the Yankees are hoping Contreras grows a few inches at some point. Remember, we're talking about a 16-year-old kid. Chances are an awkward growth spurt is coming at some point.
The Yankees can not hand out a bonus larger than $300,000 during the upcoming signing period, though apparently that won't be a problem. I wonder if the Yankees were on to Contreras early — teams scout 14-year-olds in Latin America, if you can believe that — and locked him into a verbal agreement at some point, then bam, he showed up to the park one day with some extra velocity and improved his prospect stock. Something like that.
The 2016-17 signing period is the last signing period the Yankees will have to deal with the penalties from their 2014-15 spree. Chances are the upcoming Collective Bargaining Agreement will change the system — we might see an international draft going forward — so we'll just have to see what happens in 2017-18, when the penalties are lifted. Either way, it sounds as though the Yankees are still going to be able to add a top pitching prospect in the upcoming signing period.