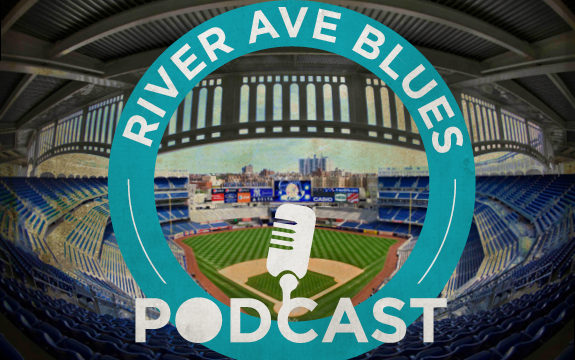 It's top prospects season, and we have ESPN's Keith Law on the pod to discuss his Top 100 list, which features five Yankees (plus two on the near-miss list).
You can read Law's prospect rankings:
You can also order his book, Smart Baseball
You can also read more of Keith's work by subscribing to ESPN Insider
You can call our voicemail at 716-393-5330 to leave us questions for future shows. Much better to play the audio of you asking rather than reading it ourselves, as you can hear every week.