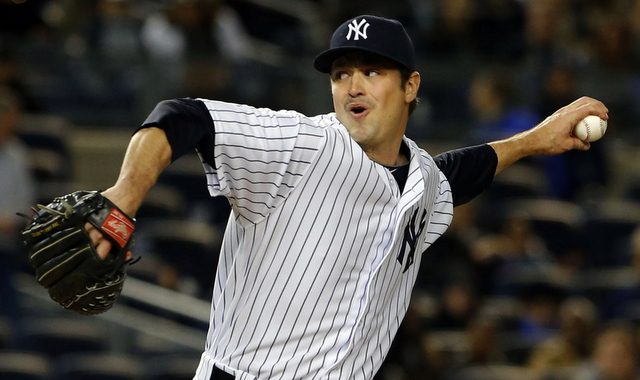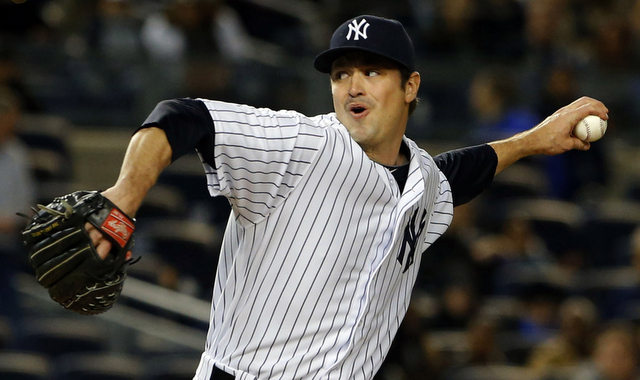 Left-hander Andrew Miller will be activated off the 15-day DL on Wednesday, Joe Girardi told reporters this afternoon. He's expected to step right back into the closer's role as well. "That's probably what I would do," said Girardi. Jacoby Ellsbury is due to be activated tomorrow as well.
Miller, 30, has missed just about four weeks with flexor muscle strain in his forearm. Tests confirmed the injury was limited to his forearm muscle, and there was no damage to his ulnar collateral ligament. Miller threw a scoreless inning for Triple-A Scranton on Monday and told reporters today that he felt great.
I assume either Nick Rumbelow or Bryan Mitchell will go to Triple-A to clear a roster spot for Miller. I'd rather see Mitchell stick around but it's not a huge deal either way. Justin Wilson and Chasen Shreve really stepped up while Miller was out, plus Adam Warren returned to the bullpen, so the late-inning relief crew suddenly looks real deep.