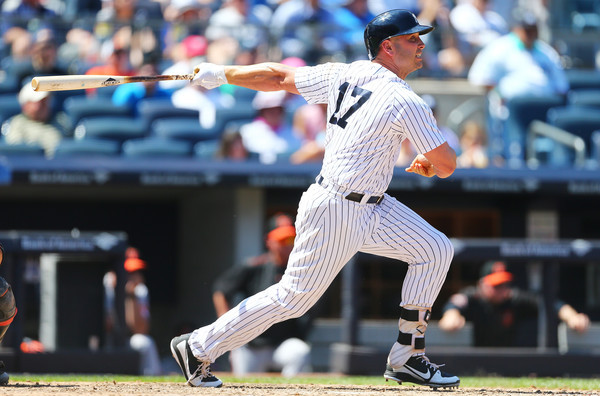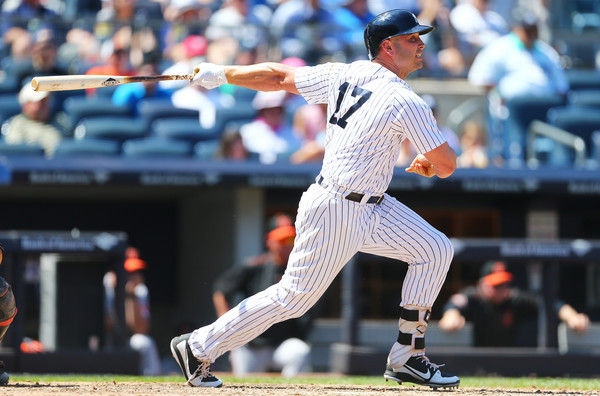 September roster expansion has arrived and the Yankees added five players to the active roster Friday. Matt Holliday was activated off the disabled list and Jordan Montgomery, Ben Heller, Bryan Mitchell, and Erik Kratz were all called up from Triple-A Scranton. Luis Cessa, who is out with a rib cage injury, was transferred to the 60-day DL to clear a 40-man roster spot for Kratz. The Yankees now have 30 players on the active roster.
Holliday has been out since August 4th with a back problem and, prior to that, he'd been dealing with an illness for weeks. He is hitting .229/.319/.430 (98 wRC+) with 16 home runs this season, but, in the 31 games prior to the back injury, he hit a weak .175/.263/.307 (51 wRC+) in 156 plate appearances. I'm curious to see how the Yankees use him. Will Holliday step back into the lineup as the full-time DH? Or will he see more time on the bench until he proves he deserves more at-bats? We'll see.
Montgomery and Mitchell were locks to be called up — at least I thought they were — and I'm pleasantly surprised to see Heller get the call over Jonathan Holder. Holder got the call pretty much every time the Yankees needed a shuttle arm this summer, so I figured he'd come up on September 1st and Heller would remain in Triple-A. Instead, Heller is up and Holder is still down. Holder will be up soon enough though. Probably after the Triple-A postseason.
The Yankees acquired Kratz from the Indians in a cash trade yesterday and he'll be the third catcher the final month of the season. Kyle Higashioka is currently on the Triple-A disabled list and he's missed an awful lot time this year. Only 96 plate appearances all season. I imagine he'll remain with Scranton through the postseason. Gary Sanchez and Austin Romine will serve their suspensions at some point, so Kratz is going to play a bit.
Garrett Cooper (hamstring) and Clint Frazier (oblique) are on the disabled list and figure to be activated at some point this month. There are eight players on the 40-man roster and not in the big leagues right now: Holder, Higashioka, Miguel Andujar, Tyler Austin, Domingo German, Ronald Herrera, Caleb Smith, and Tyler Wade. Austin, Smith, and Wade can't come up yet because of the ten-day rule. The other guys will have to wait until the Triple-A postseason ends, I imagine.