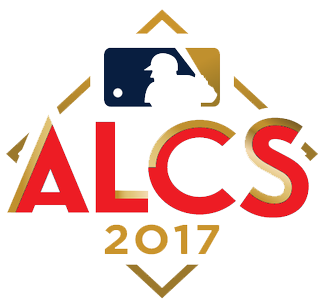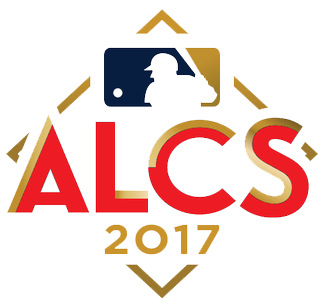 I gotta say, I did not expect the Yankees to reach the ALCS after they fell behind 0-2 to the Indians in the ALDS, but here we are. Here they are, really. I didn't do anything other than blog about it. Four more wins and this lovable squad of great young players and quality veterans will advance to the World Series. This is the first time the Yankees have been underdogs since 1996. It's been fun.
Of course, winning the ALCS and getting to the World Series will be no picnic, the same way winning the ALDS wasn't easy. It only gets harder to win each time you advance. The Astros, who won 101 games during the regular season, completely depantsed the Red Sox in the ALDS and showed off their high-powered offense. Here's how long it took Houston to take the lead in the four ALDS games:
Game One: Five batters, including the three Red Sox batters in the top of the first.
Game Two: Nine batters, including the five Red Sox batters in the top of the first.
Game Three: Three batters.
Game Four: Four batters.
Yeah. The Astros are good. But so are the Yankees! They wouldn't be here if they weren't. Historically, the team that wins Game One of a best-of-seven series goes on to win the series 64.1% of the time. Then again, we all read about how rare it is for a team to come back from down 0-2 in a best-of-five series last round, and the Yankees are still standing. But seriously, win Game One and start the ALCS off on the right foot. Here are the lineups:
New York Yankees
1. LF Brett Gardner
2. RF Aaron Judge
3. C Gary Sanchez
4. SS Didi Gregorius
5. 2B Starlin Castro
6. CF Aaron Hicks
7. 1B Greg Bird
8. DH Matt Holliday
9. 3B Todd Frazier
RHP Masahiro Tanaka
Houston Astros
1. CF George Springer
2. RF Josh Reddick
3. 2B Jose Altuve
4. SS Carlos Correa
5. LF Marwin Gonzalez
6. 1B Yulieski Gurriel
7. CF Carlos Beltran
8. DH Alex Bregman
9. C Brian McCann
LHP Dallas Keuchel
It is hot in Houston today. It's still like the middle of summer down there. Fortunately for everyone at Minute Maid Park, the roof will be closed and the air conditioning will be on. Tonight's game will begin at 8pm ET and FOX Sports 1 will have the broadcast. Enjoy the game.