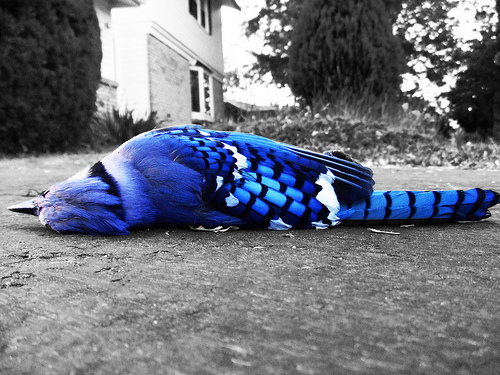 The Yankees kicked off their longest homestand of the season in style, pummeling the A's in all four games the two teams played. Things get a little tougher today, when the Blue Jays come to town for the first of six times the two clubs will meet this month. Jose Bautista will surely try to hit his homers, but the Yanks can't let him or his theatrics bother them, they simply need to win. They've won six straight and don't have time to waste on a fourth place team.
Brandon Morrow will be making his final start of the season for the Jays today; they're shutting him down to control his innings. We still have nightmares about how he's dominated the Yanks this season, but it's worth noting that he's got a rather massive home/road split. He's pitched in the Bronx twice already this season, giving up five runs in six innings and then again in five-and-a-third innings. Fingers are crossed.
Here's the lineup, with the Cap'n getting a regular day off…
Gardner, LF
Granderson, CF
Teixeira, 1B
Cano, 2B
Posada, C
Berkman, DH
Kearns, RF
Pena, 3B
Nunez, SS
And on the bump, it's the rookie Ivan Nova.
It's a bit overcast in the Tri-State Area and there's a chance of rain during the game, but as far as we know they plan on starting this one on time.