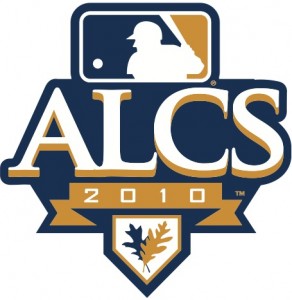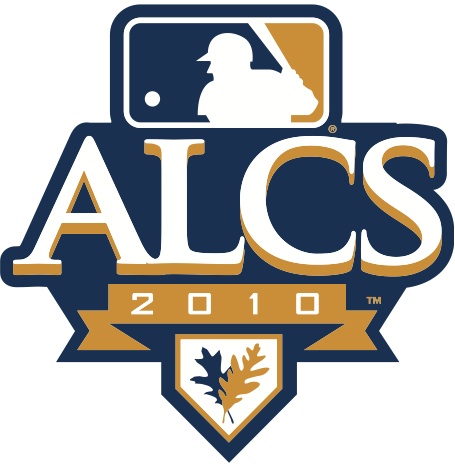 Six long days after the Yankees dispatched the Twins with ease in the ALDS, the ALCS is finally ready to get underway. For comparison's sake, just five years ago the White Sox and Angels were already playing Game Four of the ALCS on this date. Something has to happen with all of these off days, two between the LDS and LCS even if it goes the full five games is just too much. It's baseball, these guys are used to playing every day. Anyway, the wait is over and the Yankees are four wins away from their second consecutive World Series.
Unlike the Yanks, the Rangers aren't able to send their ace to the mound in the Game One. Cliff Lee had to take care of business in Game Five of the ALDS just to get them here, and he'll be on the shelf until Game Three on Monday. Getting the ball in his place is another very good lefty, the former closer C.J. Wilson. He described himself as a lesser version of Lee in a press conference of last series, and it's true. He'll throw any of his four pitches at any time, all of which are solid but not knockout offerings like Lee, and his command isn't on the same level either. Then again, whose is? He will walk himself into trouble, so pay attention to his pitch count and the quality of the at-bats early on. If the Yanks are working deep counts the first time through the order, they're going to do some serious damage the next time around.
CC Sabathia gets the ball for New York, just as planned. He last pitched nine days ago, and overall has thrown just six innings and 111 pitches in the last 17 days. He adjusted his routine from the last long layoff, throwing an extra bullpen as well as another flat ground session. CC said he was too strong against the Twins in Game One of the ALDS, leading to command issues that hindered him all start. Hopefully the extra work in the interim helped him stay sharp. Again, watch the at-bats early. If Sabathia has quick innings and avoids deep counts early on, he'll be on cruise control soon enough.
Make sure you check out Joe's preview at FanGraphs, ditto Jeff Zimmerman's for Texas. Here are the lineups…
Yankees
1. Derek Jeter, SS
2. Nick Swisher, RF
3. Mark Teixeira, 1B
4. Alex Rodriguez, 3B
5. Robbie Cano, 2B
6. Marcus Thames, DH
7. Jorge Posada, C
8. Curtis Granderson, CF
9. Brett Gardner, LF
CC Sabathia, SP (21-7, 3.18 ERA)
Rangers
1. Elvis Andrus, SS
2. Michael Young, 3B
3. Josh Hamilton, CF
4. Vlad Guerrero, DH
5. Nelson Cruz, LF
6. Ian Kinsler, 2B
7. Jeff Francoeur, RF
8. Matt Treanor, C
9. Jorge Cantu, 1B
C.J. Wilson, SP (15-8, 3.35 ERA)
First pitch is scheduled for 8:00pm ET and can be seen on TBS. Enjoy.