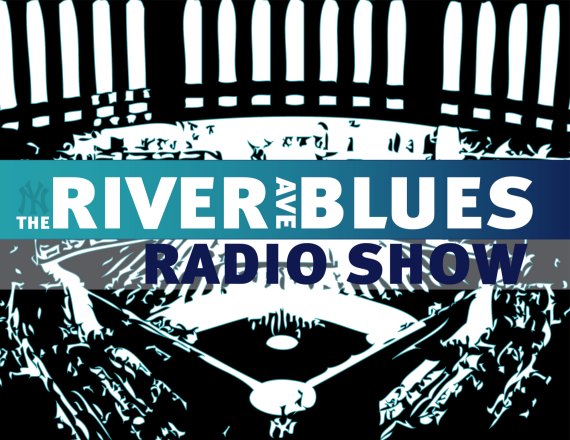 It's Hall of Fame time. The writers are submitting their ballots, and we'll have a new group of inductees soon enough. We thought it appropriate, since Yankee news is lacking, to run down our thoughts on the 2011 ballot.
Mike and I are both small hall guys, but that doesn't mean we'll vote no on people just because. Well, I think I did in at least one instance. But you'll be surprised at the number of yesses. The only disappointment is the inevitable entry of a universal No among us.
Podcast run time 43:16
Here's how you can listen to podcast:
Download the RAB Radio Show by right clicking on that link and choosing Save As.
Listen in your browser by left clicking the above link or using the embedded player below.
Subscribe in iTunes. If you want to rate us that would be great. If you leave a nice review I'll buy you a beer at a meet-up.
[audio:http://riveraveblues.com/podcasts/TheRABRadioShow122110.mp3]
Intro music: "Smile" by Farmer's Boulevard used under a Creative Commons license