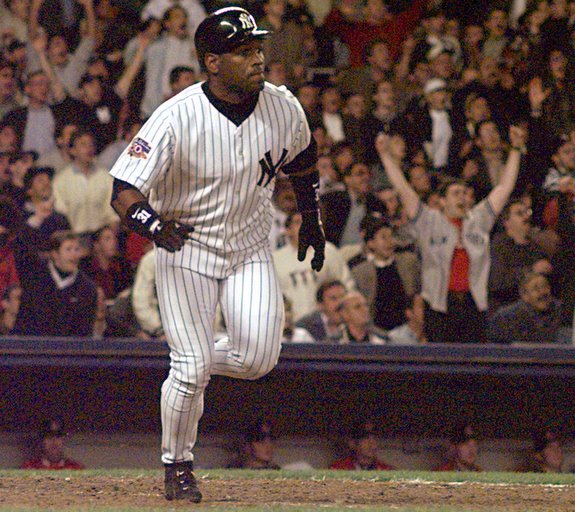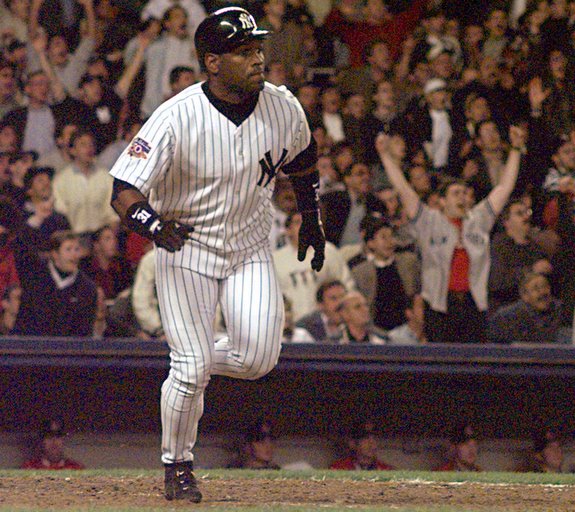 Tim Raines has the unfortunate distinction of being the second best leadoff hitter in baseball history, which is only unfortunate because he was overshadowed by the best leadoff hitter in baseball history, who was playing at the same time. He also spent much of his career tucked away in Montreal and never won a major award. Raines did reach base 3,977 times in his career though, the 46th most in history and more times than Hall of Famer Tony Gwynn. During his five-year peak from 1983-1987, he hit .318/.406/.467 with 355 steals, 433 walks, and just 311 strikeouts in 3,394 plate appearances.
The Yankees acquired Rock from the White Sox on this date in 1995, sending a minor league pitcher named Blaise Kozeniewski to Chicago. Kozeniewski didn't even play baseball in 1996 or ever again for that matter, so the Yankees basically got Raines for free. He spent three years as a platoon left fielder in the Bronx, helping the Yankees to the 1996 and 1998 World Series Titles. He posted a .299/.395/.429 batting line in pinstripes, a 115 OPS+ that is probably more than I think anyone could have expected back them, his age 36-38 seasons.
Raines is again eligible for the Hall of Fame this year after being unjustifiably left out last year, so hopefully this is the last time we have to see his name on the ballot. Rock obviously won't wear a Yankees hat into Cooperstown whenever he does get elected, but we're going to remember him for his only two World Series rings. That's more important around here.
* * *
Here's tonight's open thread. The Rangers, Devils, and Knicks are all playing tonight, but talk about whatever you want here. Anything goes, so have at it.