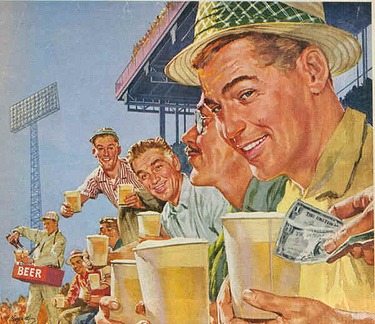 Hi all … a blog post from me is a rarity, but a blog post about getting together for drinks should make total sense.
As mentioned prior to the season, we here at RAB HQ are heading to the lovely land of taxation without representation next weekend, Washington D.C.  The Yankees will be in town to the play the Nationals, and the plan right now is to enjoy some baseball and hang out with some of you great people after the game.  If you like beer, and I know I do, you'll love The Big Hunt.  It's a great bar right in Dupont Circle, which is centrally located in the greater D.C. area and about 15 minutes from the ballpark.
Interested?  Let us know.  We'll do it up real nice and try to meet up after the game on Saturday, June 16, 2012.