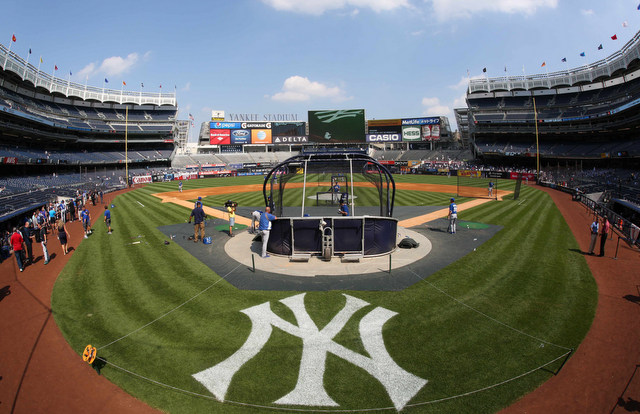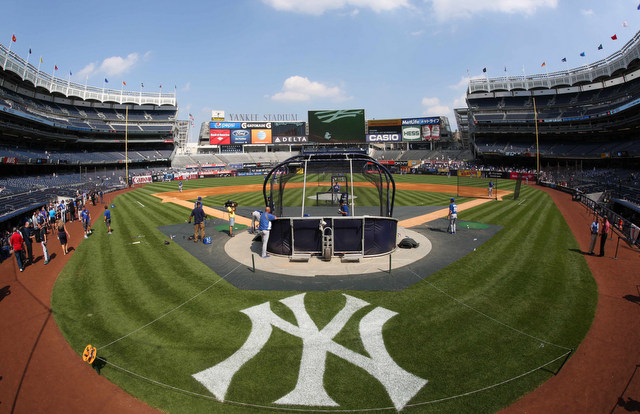 Welcome to the final homestand of the 2015 regular season. With any luck, the Yankees will play a few more games at Yankee Stadium in the postseason as well. Let's not get ahead of ourselves though. There are still a bunch of eight home games against a pair of Soxes to play first.
The White Sox are in town for a four-game series, and while the Yankees are sitting pretty in the wildcard standings, they do need to actually win some games to make sure they clinch. The magic number for a postseason berth is seven and it would be cool to celebrate that at home during the homestand. Here is the White Sox's lineup and here is the Yankees' lineup:
CF Jacoby Ellsbury
3B Chase Headley
DH Alex Rodriguez
RF Carlos Beltran
LF Chris Young
C John Ryan Murphy
1B Dustin Ackley
2B Rob Refsnyder
SS Brendan Ryan
RHP Michael Pineda
It has been nice and sunny in New York today and it'll be cool and clear tonight. Pretty much exactly what you expect in late-September. Tonight's game will begin at 7:05pm ET and you can watch on YES locally and MLB Network nationally. Enjoy.