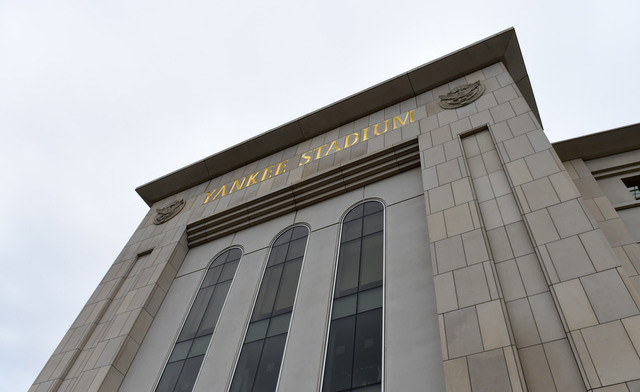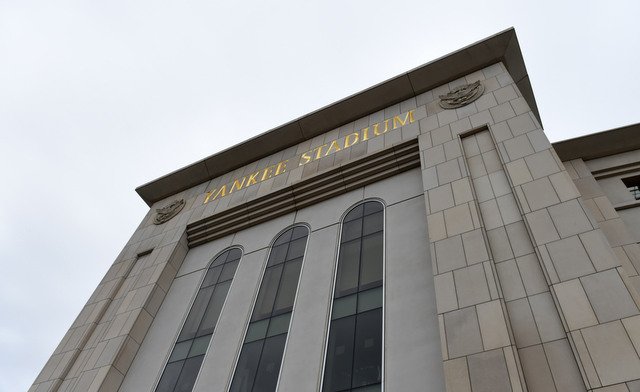 On Wednesday, Forbes released their annual MLB franchise valuations, and for the 19th season in a row, the Yankees are the most valuable franchise in the sport. They're worth at least $3.4 billion. The Dodgers are a very distant second at $2.5 billion. That's some gap, huh? The Red Sox are third at $2.3 billion. The Giants and Cubs are the only other clubs over $2 billion.
That $3.4 billion covers only the Yankees and the ballpark. Yankee Global Enterprises, which includes the YES Network and Legends Hospitality, is worth much more. Here's more from Forbes:
The New York Yankees, worth at least $3.4 billion, have held MLB's top spot since our first estimation of team values in 1998. That $3.4 billion represents just the enterprise value of the team and its stadium economics. But in reality, a big reason why someone would be willing to pay seven times revenue for the Yankees instead of, say, the MLB average of five times revenue, is the ability to extend the team's brand, acumen and relationships beyond baseball into ventures such as Legends Hospitality, the YES Network, Major League Soccer and college football (full disclosure: I am co-host of Forbes SportsMoney on the YES Network).

Ancillary businesses are what separate the big boys (teams worth over $2 billion) from their less valuable rivals because MLB's 30 teams equally share 27% of the league's overall revenue, versus 65% for the NFL. This is why big market teams with business models that reach beyond the diamond dominate the top of our rankings.
The Yankees generated $516M in revenue last season even after paying out revenue sharing, and again, that's only the Yankees and the ballpark. Whatever they made from YES and everything else is on top of that. (Non-baseball revenue is not subject to revenue sharing.) The team's operating income was $13M in 2015.
MLB as a whole is insanely healthy financially. The average team is worth $1.3 billion, an increase of 7% from a year ago, and player costs (salaries, benefits, etc.) totaled $4.4 billion in 2015. The average franchise value has increased 146% over the last five years, which blows my mind. Much of that has to do with all the new massive television deals being handed out. Owning a baseball team is pretty great work if you can it.
The Yankees' franchise value is up from $3.2 billion last year. They were valued at $2.5 billion in 2014, $2.3 billion in 2013, $1.85 billion in 2012, $1.7 billion in 2011, and $1.6 billion in 2010. The huge jump in franchise value from 2014 to 2015 was thanks in part to baseball's new national television deals, as well as the sale of 80% of YES to News Corp.