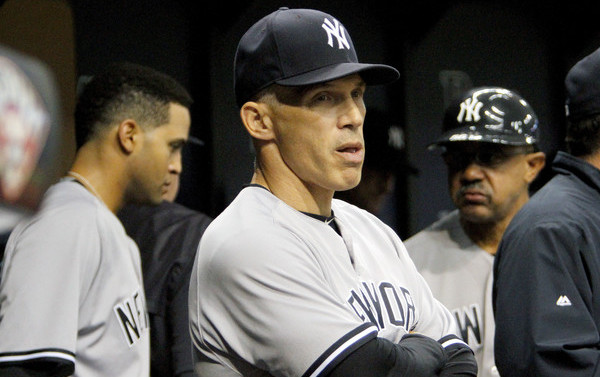 Amazingly, the Yankees have just one three-game sweep this season. It was two weeks ago against the Blue Jays. Tonight they have a chance to finish a three-game sweep of the Rays, a team they did beat three straight times earlier this month. That was part of a four-game series though. With a 2.5-game deficit and four teams ahead of them in the wildcard race, and only eleven games to play, every game is a must-win from here on out. Here is the Rays' lineup and here is the Yankees' lineup:
LF Brett Gardner
CF Jacoby Ellsbury
C Gary Sanchez
DH Billy Butler
1B Mark Teixeira
3B Chase Headley
SS Didi Gregorius
RF Aaron Hicks
2B Donovan Solano
RHP Luis Cessa
Another cloudy and humid day in St. Petersburg. The weather is always great in Tropicana Field though. Tonight's series finale will begin at 7:10pm ET. You'll be able to watch on WPIX locally and MLB Network nationally. Enjoy the game.
Trade!: The Yankees traded Phil Coke to the Pirates for cash earlier today, the team announced. Coke was not on the 40-man roster. The Triple-A season ended Tuesday and the Yankees weren't going to call him up, so they turned him into some extra cash.