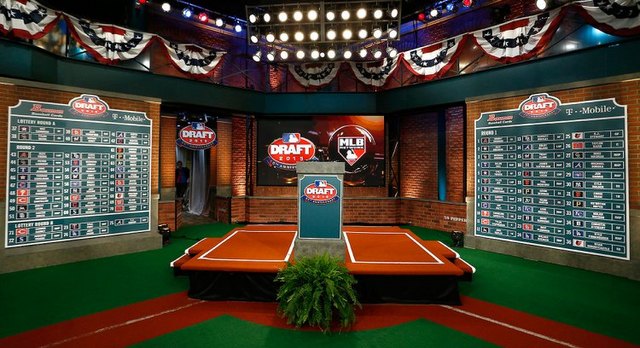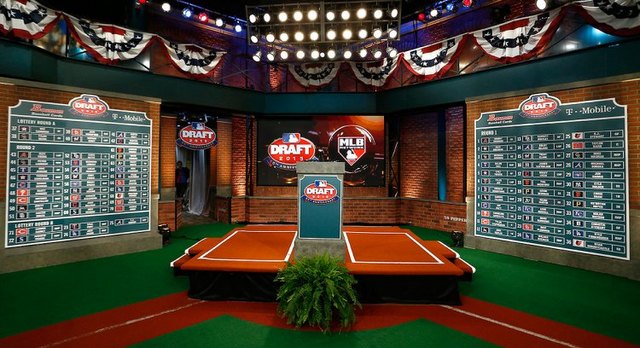 With the regular season over, the 2017 amateur draft order is now finalized. The Twins, for the third time in their history, hold the top overall pick. They lost 103 games this year. No other team lost more than 94. Yikes. This is the third time Minnesota has the first overall selection, joining 1983 (Tim Belcher) and 2001 (Joe Mauer).
The Yankees hold the 17th overall pick in next June's draft. They finished the season with an 84-78 record, same as the Astros, but because the Yankees had the better record in 2015 (87-75 vs. 86-76), the Astros get the 16th pick and the Yankees get the 17th pick. Houston holds the tiebreaker. Womp womp. I guess homefield advantage in the AL Wildcard Game wasn't worth it after all.
Anyway, this is the third straight year the Yankees hold a pick in the teens; they picked 16th in 2015 (James Kaprielian) and 18th in 2016 (Blake Rutherford). This is the second time in franchise history the Yankees have held the 17th pick. They used that pick to take C.J. Henry back in 2005. That one didn't work out. At least they turned Henry into Bobby Abreu.
Last year the 17th overall pick came with a $2,504,500 slot value, though that figures to go up. The bonus pool numbers have increased each of the last four years. Of course, that 17th pick is tentative. The draft order will change as qualified free agents change teams. Heck, the Yankees could even give up that pick to sign someone. We'll see.