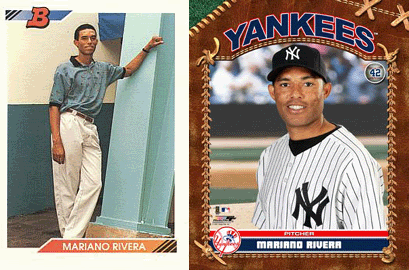 All is quiet on the Yankee front. No one on the team has accidentally shot themselves. And while the Red Sox seem to be closing in on Junichi Tazawa, no one seems to be too impressed with him.
But as we open up this thread on Saturday night, we do have one thing to mention: Today is the 39th birthday of Mariano Rivera. I hope His Mo-ness is having a good one wherever he may be celebrating.
You know the drill. Open thread, anything goes. Just play nice.