Yesterday we spent our time remembering the 16-year career of Andy Pettitte, one of the most beloved members of the late 90s dynasty. While we were busy musing on Game 5 of the 1996 World Series, others took the opportunity to slip some trade targets by us. As expected, none of them sounds particularly attractive.
Kenshin Kawakami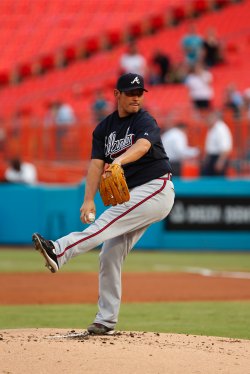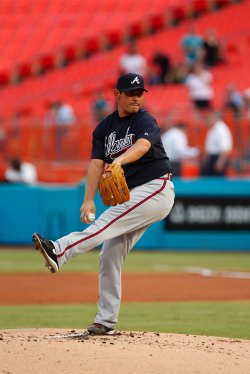 Not long after news of Pettitte's pending retirement broke, Ken Rosenthal suggested the Yankees would consider trading for Braves' RHP Kenshin Kawakami. The Braves outrighted Kawakami to AA in November, which means he's not on the 40-man roster. But he is still owed $6.67 million in 2011 regardless of roster status. The Braves have reportedly been shopping him around this off-season, including to Japanese clubs.
After a quality debut season in 2009, a 3.86 ERA in 156.1 IP, Kawakami dropped off in 2010. He finished with similar peripherals, but his results were far worse, a 5.15 ER in 87.1 IP. The Braves clearly don't like him, and it's tough to justify taking a player like that. But if any team can take the gamble and take on some salary, it's the Yankees. Since he's not on the 40-man roster he's just another noodle in the bowl.
Barry Zito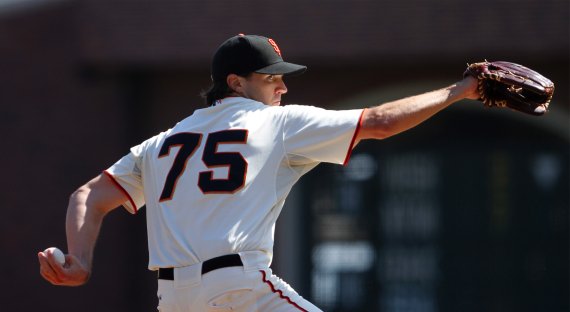 Someone, at some point, was going to make the case for the Yankees acquiring Barry Zito. Turns out it was Jonah Keri yesterday. He argues that the Yankees' financial might can help them absorb some of the $64.5 million still owed Zito, and that he can add two wins to the team's win total. While Jonah makes some good points, he also envisions something of a best case scenario. If something doesn't break right and Zito tanks, the Yankees are still on the hook through 2013.
The Yankees might appear to have an endless budget, but there has to be a limit somewhere. If they want to lay out some cash to make a two-win upgrade, that's usually fine. That is, if it doesn't prevent them from making any other moves. Even if the Giants ate half of Zito's remaining money, which they won't, the contract will probably restrict the Yankees in some way. That's the main reason I wouldn't consider trading for Zito a worthy option.
Kevin Millwood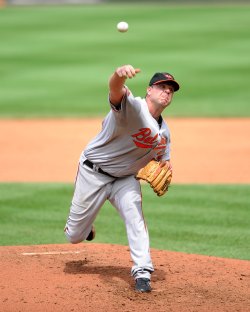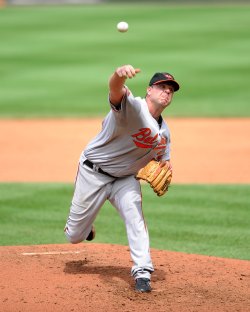 We have spent more words than I'd ever thought possible discussion the prospect of adding Kevin Millwood. These might be the last. His name surfaced shortly after the Pettitte news broke, but not in a positive way.
Buster Olney reported that Millwood is seeking $4 to $5 million, which explains why he remains a free agent. I can't see any team making that kind of outlay. His price will come down later, but the Yankees have little reason to offer him a major league contract. Even then it might not work. Ken Davidoff quotes an AL exec on the matter: "Millwood is not a help. He's just a name people know." Let's bury this one.
We're going to see plenty of pitchers connected to the Yankees in the next few weeks, but don't expect anything to happen. As Olney says, "The Yankees don't feel like they need to be in a big rush to augment [their] rotation; they have two months to evaluate [their] own guys, look for a trade." They already have seven guys to compete for those last two spots. They can stick with that for the time being and wait to see if an opportunity develops.