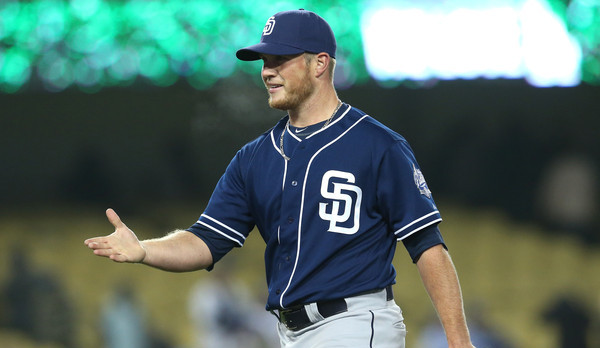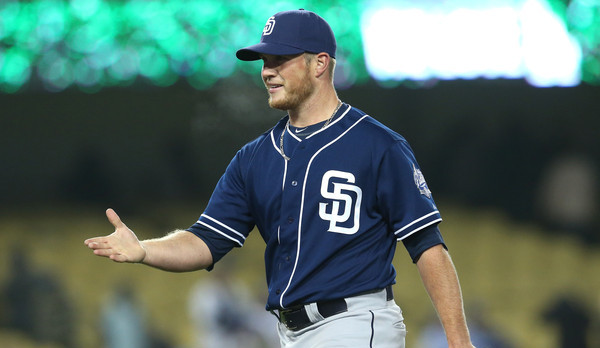 According to multiple reports, the Padres have traded closer Craig Kimbrel to the Red Sox for four prospects, most notably outfielder Manuel Margot and shortstop Javier Guerra. MLB.com has them ranked as the 25th and 76th best prospects in baseball, respectively. Both clubs have since announced the deal.
The Yankees tried hard to acquire Kimbrel at the trade deadline, reporting offering top shortstop prospect Jorge Mateo and others for Kimbrel and second baseman Jedd Gyorko (and the rest of Gyorko's big contract). There have been no indications the two sides would revisit the deal this winter, but it seemed like a possibility.
Brian Cashman said the Yankees are "open to anything" multiple times at the GM Meetings last week, so much so that closer Andrew Miller's name has popped up in trade rumors. There's been speculation they could trade Miller, then replace him with someone like Kimbrel or a trade for another high-end reliever.
Anyway, the Yankees remain set in the late innings with Miller and Dellin Betances. Justin Wilson is a pretty good third option as well. The bullpen certainly isn't a priority, but there's no such thing as too many good relievers. Second base and the rotation remain the biggest needs.