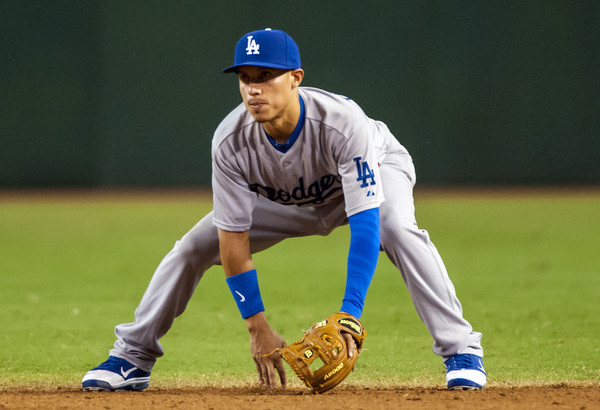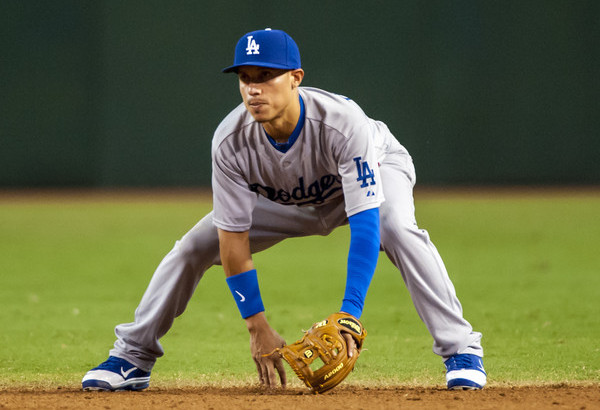 Earlier today, the Angels announced they have claimed infielder Ronald Torreyes off waivers from the Yankees. Torreyes was designated for assignment ten days ago when the Yankees claimed outfielder Lane Adams from the Royals, so one way or another his situation was going to be resolved today. His ten days in DFA limbo were up.
Torreyes, 23, came over from the Dodgers with lefty Tyler Olson in a very minor trade two weeks ago. He hit .262/.310/.348 (82 wRC+) in 464 plate appearances split between Double-A and Triple-A last season — Torreyes did appear in eight games with Los Angeles last September — but is a year removed from a .298/.345/.376 (90 wRC+) line in 519 Triple-A plate appearances.
I was irrationally excited about Torreyes because of his contact skills (8.2 K% in 2015), his versatility (can play all over the infield plus left field), and his high-energy style of play. He's not a huge prospect or anything but Torreyes seemed like someone who had a chance to provide some utility off the bench, even as an up and down guy.
That said, Torreyes is now on his fifth organization since May 2015 (Astros, Blue Jays, Dodgers, Yankees, Angels) which suggests there's really not much there to be excited about. I do think it's kinda interesting he wound up with the Angels. Maybe the Yankees had longstanding interest in Torreyes that Billy Eppler took with him to Anaheim.