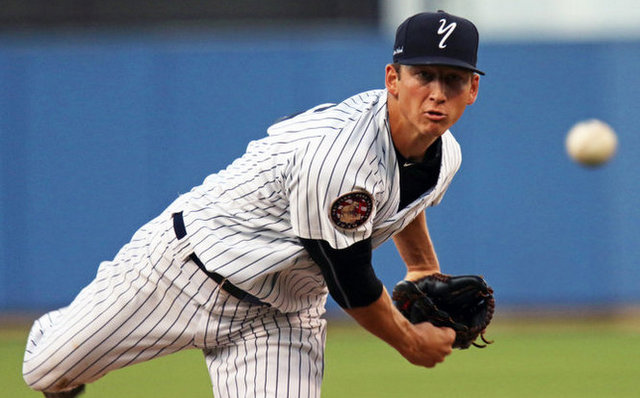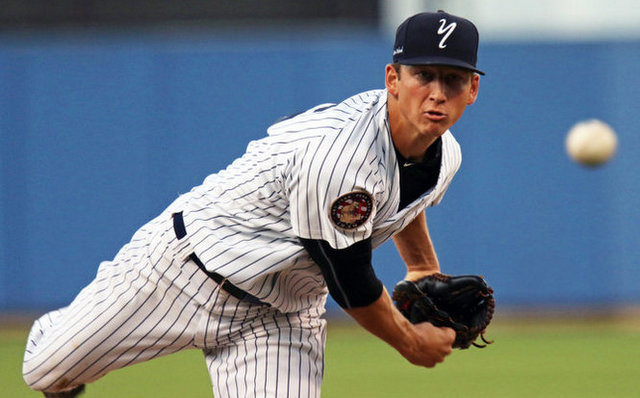 Top pitching prospect James Kaprielian has been diagnosed with a right flexor tendon strain, the Yankees announced. He went for an MRI today because his elbow is still not feeling better. Kaprielian will see Dr. Neal ElAttrache in Los Angeles to get a second opinion in the coming days.
A flexor tendon strain is not the worst case scenario but it is pretty bad. It's not uncommon for flexor strains to turn into Tommy John surgery and other nasty things. Hopefully Kaprielian can avoid anything more serious, though either way, his season is probably over. This usually isn't a quick rehab process.
Kaprielian, 22, has not pitched since April due to what the Yankees have been calling elbow inflammation. He was supposed to begin a throwing program at some point this month, and I guess that's when the elbow started giving him more problems. Hopefully ElAttrache brings good news. Fingers crossed.