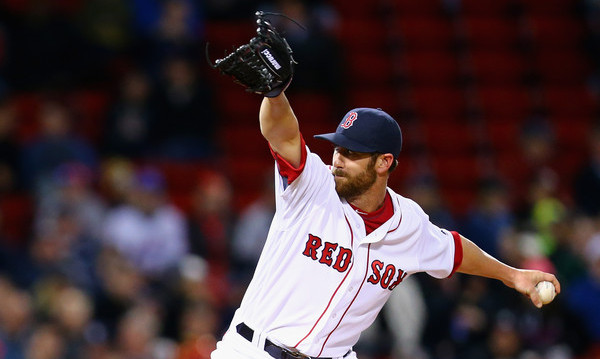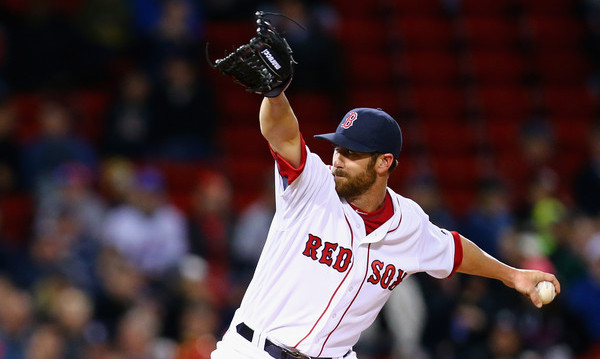 The Yankees have signed lefty reliever Tommy Layne to a Major League contract, the team announced. He'll be in uniform tonight. The club hasn't announced a corresponding move yet. The Yankees have three open 40-man roster spots, so they simply have to option someone to Triple-A. No one will be designated for assignment.
Layne, 31, originally broke into the big leagues with the Padres in 2012, and he's been with the Red Sox since 2014. They released him a few days ago. Layne has a 3.77 ERA (3.41 FIP) in 28.2 innings this year, and a 3.21 ERA (3.40 FIP) in 120.2 career innings. He's out of options and can't be sent to the minors without going through waivers first.
So far this year Layne has held left-handed batters to a .255/.355/.333 (.312 wOBA) batting line with a 23.8% strikeout rate, an 11.1% walk rate, and a 56.8% ground ball rate. Just last year lefties hit a weak .144/.248/.170 (.203 wOBA) against him with 26.5% strikeouts, 10.8% walks, and 60.0% grounders. Layne is a classic lefty specialist with a funky delivery, an upper-80s fastball, and a slurvy breaking ball. Here's a little bit of video:
My guess is the Yankees will send Richard Bleier down to Triple-A Scranton to make room for Layne. There's really no point in carrying two left-on-left matchup guys. Bleier has thrown 2.2 innings since the All-Star break and has appeared in only eleven of the team's last 47 games. Yeah.