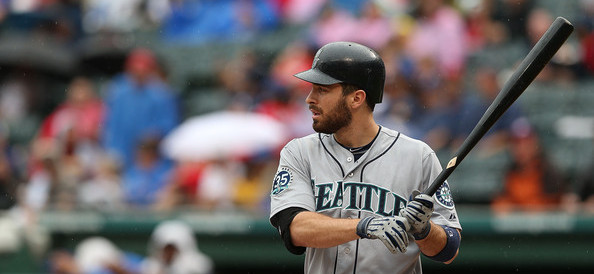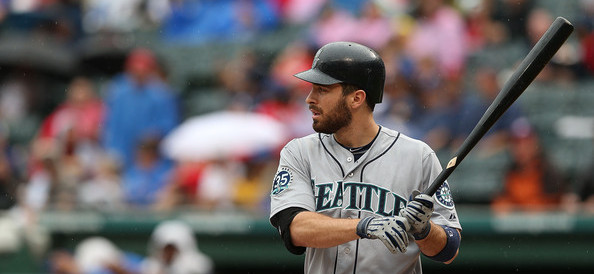 The Yankees did most of their heavy offseason lifting over the last few weeks, so the first two days of the Winter Meetings have been a bit of a bore. That's been the case around the entire league, really. Hopefully things pick up over the next 36 hours — the Winter Meetings unofficially end following the Rule 5 Draft tomorrow morning — just to add some excitement to the week. This is supposed to be the most fun time of the offseason.
Anyway, here are Monday's and Tuesday's Yankees-related rumors. The most important thing we've learned so far this week is that the club is getting a ton of calls on Brett Gardner but they're likely to keep him. They're pushing Ichiro Suzuki in trades instead. Good luck with that. Guys like Joaquin Benoit, Mark Reynolds, Dustin Ackley, Danny Espinosa, and Michael Young are on their radar as well. We'll keep track of the Wednesday's rumors right here, so make sure you check back often. All times are ET.
Reminder: Your trade proposal sucks.