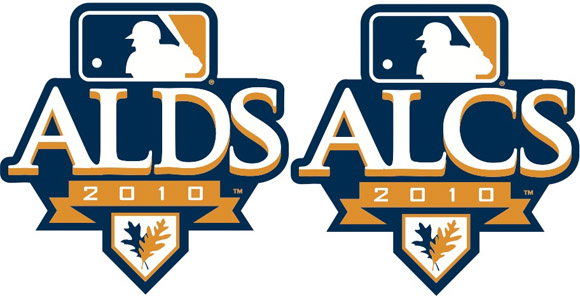 The Yankees announced today that tickets for ALDS and ALCS home games at Yankee Stadium will go on sale to the general public tomorrow morning — Wednesday, September 29 — at 10 a.m. The tickets will be available for sale online at Yankees.com and via Ticketmaster at (877) 469-9849. The Yankees Clubhouse Shops and Ticketmaster outlets will not be selling tickets.
While the team hasn't said how many tickets are available, numbers are expected to be limited, and thus, the team is instituting a cap on the number of tickets per game anyone can buy. In fact, people expecting to buy tickets for both series will have to use different Ticketmaster accounts and charge cards. The Yankees say those buying tickets will be limited to two tickets to one ALDS game or two tickets to one game of the ALCS. Anyone exceeding those limits will have their tickets canceled without notification from Ticketmaster or the team.
Furthermore, Ticketmaster is going to sock buyers with fees. ALDS tickets will not be held at Will Call, and buyers must use the "print-at-home" option. World Series tickets, if the Yanks make it, will go on sale at a later date, and the team urges fans to check out its postseason information page for policies on refunds and the playoff schedule.
* * *
On a personal note, I don't expect much from this presale. Most of the reasonably priced seats have gone to season ticket holders in the various presales, and only the more expensive seats generally remain for this public sale. Last year, however, I took my chances and bought a standing room-only seat for Game 2 of the ALDS. My spot was on the 200 level past third base, and I had a blast that night. Various fans would stop by to chat and my fellow standees were die-hard fans as into the game as anyone. That it ended on a Mark Teixeira walk-off after Alex Rodriguez's dramatic ninth inning home run was the icing on the cake.
So the lesson is to be creative. That ticket cost me $25 with a few bucks tacked on for service fees. It was well worth it.