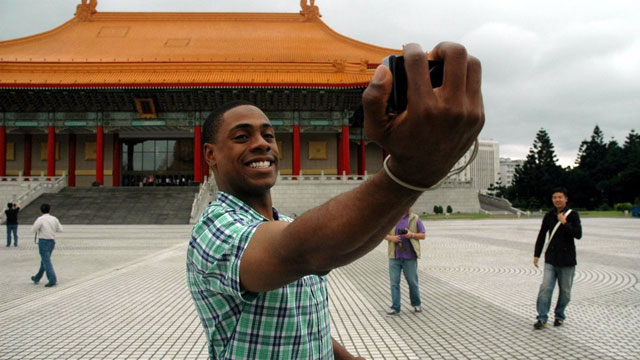 Hard to believe that's it's already November, but the good news is that we get some baseball back. The 2011 MLB All-Star Series in Taiwan started today, and the game will be broadcast tonight on MLB Network at 9pm ET. It's not live, the game has already been played, so I won't spoil it here. If you're interesting in knowing who won and what happened though, just click here for the recap. All I will tell you is that both Curtis Granderson and Robinson Cano (the headliners) did play in the game, and Jeremy Guthrie was the starter. Former Yankee Chien-Ming Wang is schedule to start the finale of the five-game series on Sunday. He's pitching for the Chinese Taipei team, of course.
Anyway, here is your open thread for this wonderful yet chilly evening. None of the local hockey teams are in action, so it looks like the MLB-Chinese Taipei game is your only sports for the night. You can talk about that and pretty much anything else you want here. Have at it.
Discussion Topic: Do you think CC Sabathia left money on the table by taking the extension from the Yankees?