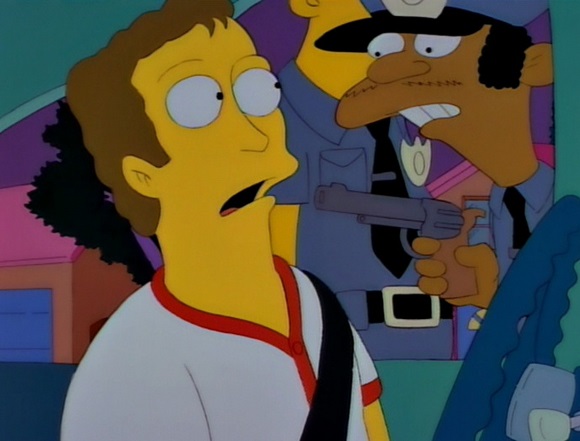 I'm not old enough to remember Willie Randolph's playing days, but I do remember the guy that replaced him at second base. That'd be Steve Sax. The long-time Dodger joined the Yankees as a free agent before the 1989 season, and went on to hit .294/.342/.376 with 117 stolen bases and more walks (142) than strikeouts (128) during his three years in the Bronx. He made a pair of All-Star Game appearances and even garnered some MVP votes one year.
The Yankees traded Sax to the White Sox for three young pitchers — Melido Perez, Bob Wickman, and Domingo Jean — on this date 20 years ago, and about a month after that he promptly got into trouble with the Springfield PD. I dunno man, there are a ton of unsolved murders in this city and Steve Sax is still on the loose…
* * *
Here is your open thread for the night. The three hockey locals are playing, but you're out of luck if you're a Time Warner customer. Still no MSG for us. Talk about anything you like here, just don't be a dick.