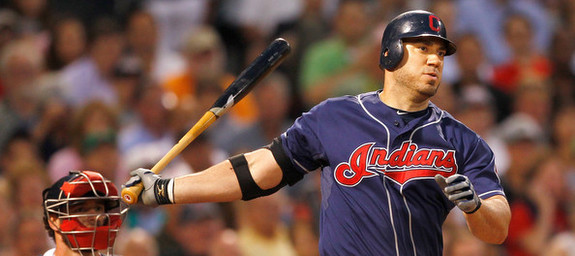 The Yankees have a pretty long shopping list this offseason, a shopping list topped by an outfielder, a catcher, and a starting pitcher or two. There are other needs as well, but those three are by far the most pressing.
There are also things the Yankees don't need this offseason, but as fans we like to rummage through the hot stove scraps for interesting names and potential bargains. We often come up with solutions for problems the team doesn't even have. It's part of the fun of the hot stove season. Barring something unforeseen like a trade or an offseason injury, here are three roster items the Yankees won't spend much (if any) time addressing this winter.
Left-Handed Reliever
An awful lot of money was wasted on Pedro Feliciano and Damaso Marte these last few years, yet in 2012 the Yankees paid the duo of Boone Logan and Clay Rapada less than $2.5M for rock solid left-on-left relief work. Logan held same-side hitters to a .289 wOBA (31.6 K%) this year while Rapada was even better, holding them to a .238 wOBA (28.7 K%). Both are under team control next season and are expected to pull down less than $3.5M combined.
Furthermore, the Yankees claimed left-hander Josh Spence yesterday and also intend to give 2011 Rule 5 Draft pick and fellow lefty Cesar Cabral another look in Spring Training after he missed all of this season with a fractured elbow. Triple-A southpaw Juan Cedeno held lefties to a .303 wOBA (27.8 K%) this year and has already signed a minor league contract to return to the organization next year. The Yankees have two good lefty relievers at the big league level as well as solid depth in Triple-A, so a LOOGY doesn't figure to be a priority this winter at all.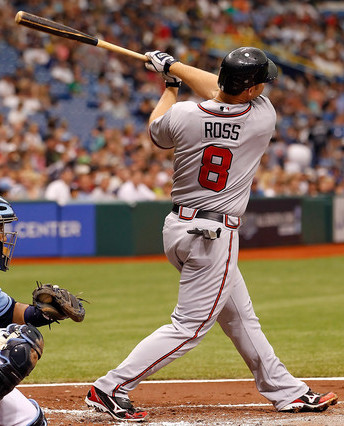 Backup Catcher
The Yankees are said to have interest in David Ross, the game's best backup backstop, but they already have plenty of options for the position. Chris Stewart held the job down last year and Frankie Cervelli the two years before that, plus Austin Romine will be just a phone call away in Triple-A. The Yankees also claimed Eli Whiteside off waivers yesterday for even more backup catcher depth. Ross is an upgrade over all four of them and someone New York should pursue if the price is reasonable, but a backup catcher is hardly a pressing issue this offseason. A starting catcher is the focal point.
Pure DH
We all laughed earlier this year when the Yankees said one of the reasons they signed Raul Ibanez over Johnny Damon and Hideki Matsui was his defense, but it turned out they were correct. All three are terrible outfielders, but Ibanez was the most equipped to play the position everyday. That came in handy when Brett Gardner went down with his elbow injury two weeks into the season.
Given their DH rotation system, expect the Yankees to pursue a similar player this offseason. It could be another outfielder or maybe even a first baseman since Nick Swisher isn't coming back, which rules out players like Jim Thome and Travis Hafner. They offer the left-handed power and patience the Yankees crave, but they also haven't played a position even semi-regular in years. Every little sliver of value you can squeeze from a player is important these days, especially in the ultra-competitive AL East, even if that value is playing a DH in the field once or twice a week to rest other players.