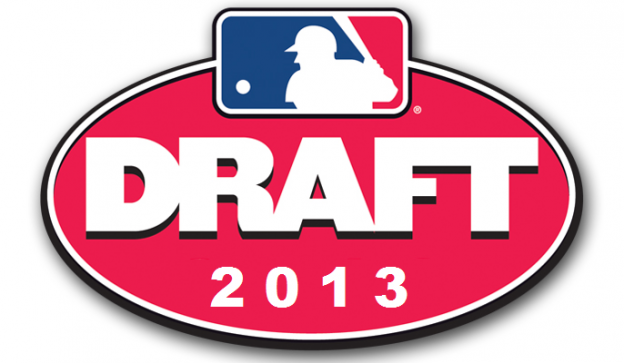 Day One and the first 73 picks of the 2013 draft came and went last night, with the Yankees selecting four total players and three legitimate first round talents. There are still another 38 rounds and roughly 1,150 picks to go however, and thankfully none of them will come with the pomp and circumstance of last night's MLB Network broadcast. The MLB draft just isn't a made-for-television event, though I understand the league's effort to increase popularity and all that. It all boils down to money and marketing, as usual.
Before we get into the nuts and bolts of Day Two, here are some draft-related links to peruse:
The draft continues today at 12:30pm ET with rounds three through ten. This will probably be the most boring of the three draft days since the Yankees are likely to go heavy on cheap and draft pool-saving college seniors this afternoon, which is what they did last year. That will allow them to pay over-slot bonuses to early and late-round picks. Unfortunately, college seniors aren't exactly exciting prospects.
Here are the links for the DraftTracker and MLB.com broadcast. There will be no liveblog today, so instead follow the draft with this open thread.