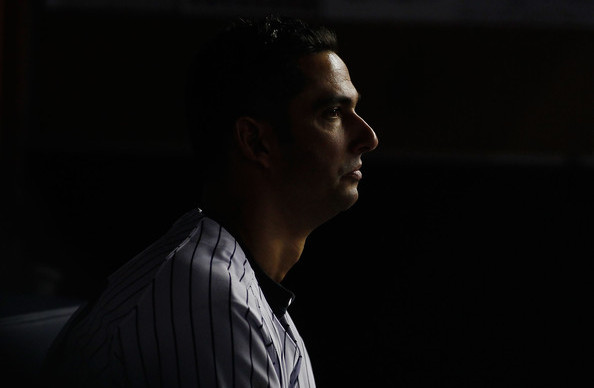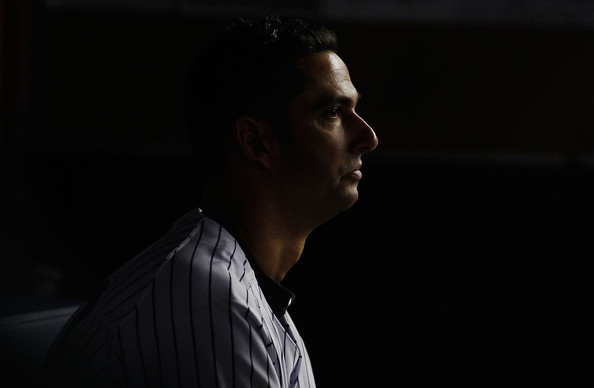 Just a bit less than a year ago, I wrote  a piece detailing my inability to let go of caring about the Baseball Hall of Fame process. Now, all this time later, I still can't stop caring. I've managed to let go of caring about the postseason awards voting, but the Hall of Fame stuff still lingers. In 2015, I talked about the idea of rational debate, of a love of logic and reason being behind my enduring attachment to the Hall of Fame process; this year, though, it's different. I care his year for reasons that are wholly personal.
The first baseball mitt I clearly remember using was a small black one that I used up until middle school. On the palm in gold lettering was a signature that read "Tim 'Rock' Raines." It wasn't until recently that I realized just how good Raines was as a player, that he was more than just the dude whose signature adorned my first mitt, which I'll seemingly never forget. Given that this is his last year on the ballot, it's hard not to care, not to want to see him get in. It's possible–maybe even probable–that he does this year. That would be sweet and a long time coming or a great, great player.
Jorge Posada, on the ballot for the first time–and probably the last–was a favorite player of mine growing up. The same is probably true of a lot of you. Whether it was his consistent, excellent bat or his passion for the game, it wasn't hard to root for Jorge. Always the player surrounded by stars, Posada's career is likely highly underrated by anyone outside of Yankee fandom. He's not going to garner a lot of support–and he probably shouldn't be a Hall of Fame player–but it'd be nice for Georgie to get some recognition.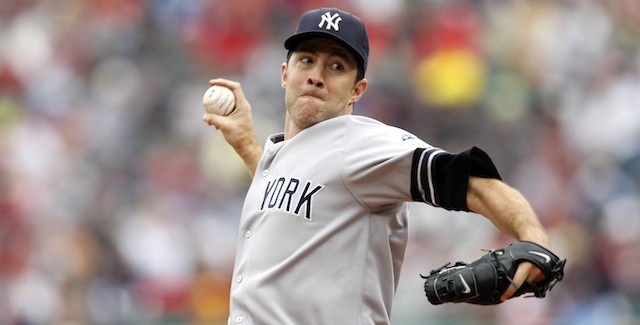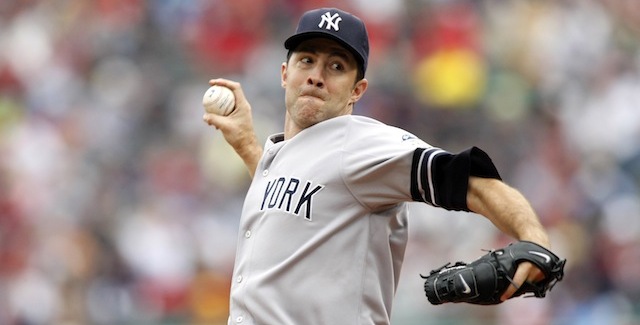 All of us–well, except Michael Kay–loved Mike Mussina's time on the Yankees. Combining his peak performance for the Bombers and his longevity, he's got a case as one of the Yankees three best starters of the last twenty years.  He was a fantastic pitcher for a long time and is also underappreciated on a large scale and deserves Cooperstown just as much as any pitcher has in recent years.
The odds of all three of these favorites of mine getting in are incredibly long, nigh impossible. But having that connection to them is why I can't stop caring, at least not this year. Maybe once this spate of ex-Yankees–ending with Derek Jeter and Mariano Rivera and (hopefully) Alex Rodriguez in the next few years–comes to an end, I can finally put an end to caring about this damned process. Until then, though, I'll continue to root, root for the home team and hope my favorites make it in.