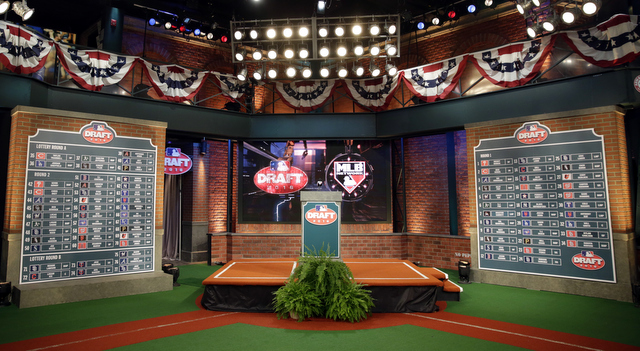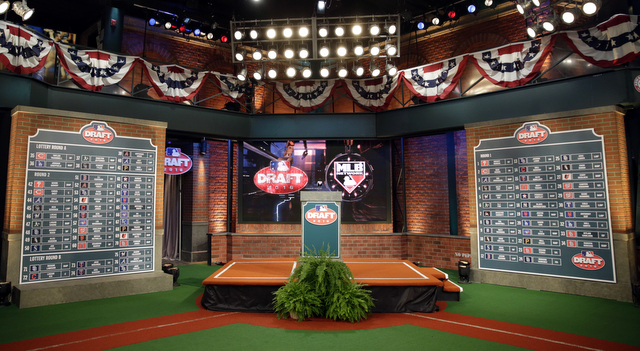 Last week, both Jose Bautista and Mark Trumbo signed new contracts with their former teams, the Blue Jays and Orioles. That's a shame. I was hoping those two would leave the AL East. They combined to hit nine home runs against the Yankees last season.
Anyway, Bautista and Trumbo were the last two remaining qualified free agents, so now that they've signed, the first round draft order is set. The Yankees moved up one spot this winter and will pick 16th overall in the 2017 draft this June. They moved up when the Rockies forfeited the 11th overall pick to sign Ian Desmond.
The Yankees have a top 18 pick for the third straight season. That hasn't happened since 1990-93, when they had a top 13 pick in four straight drafts, including the No. 1 pick in 1991 (Brien Taylor). New York selected James Kaprielian with the No. 16 pick two years ago and Blake Rutherford with the No. 18 pick last year.
There have been countless studies (like this one) that have shown once you get outside the top ten selections, the difference in expected value of a draft pick isn't enormous within the top two rounds or so. But still, that 16th overall pick is juuust high enough to get a kid like Rutherford, who slips due to bonus demands.
The full draft order is right here. It's worth noting the 14 Competitive Balance picks can be traded during the regular season, so the draft order isn't truly final. Those 14 picks could still move around. Otherwise the rest of the draft order is set.