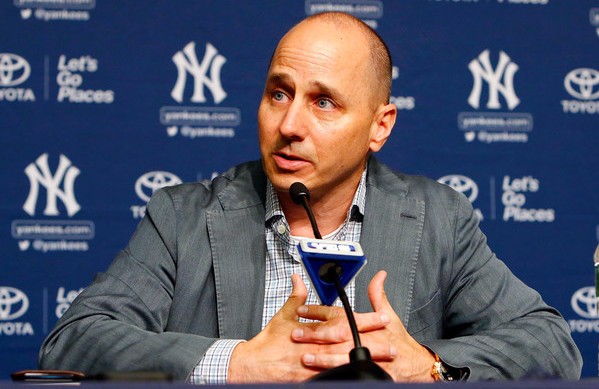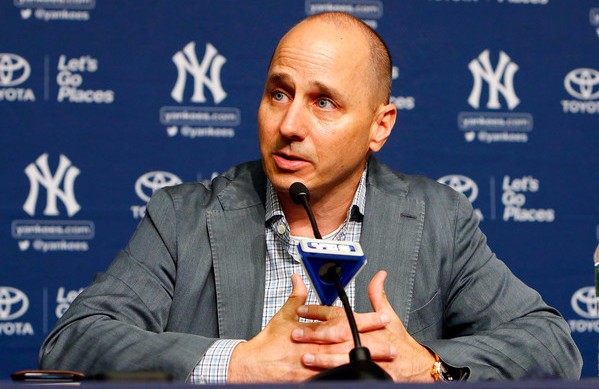 According to Jon Morosi, the Yankees want to set aside $10M for midseason call-ups and additions. The team is $22M under the $197M luxury tax threshold right now, but they have to earmark some of that $22M for in-season additions. Now we know how much they're setting aside. Before it was a mystery.
Luxury tax hits are pro-rated when you add a player during the season, so while saving $10M might not seem like much, it is pretty significant. Acquire a player with a $15M luxury tax hit at the halfway mark of the season and you're only absorbing a $7.5M luxury tax hit, for example. It doesn't work quite that neatly in real life, but you catch my drift.
The Yankees have a deep farm system with lots of young players on the cusp of the big leagues. That'll help keep the costs of their in-season additions down. Being able to call-up a league minimum player to fill-in for a few weeks is better than getting a cast-off from outside the organization who might be making real money. That $10M could go pretty far.